Photo by Jeff Dow Photography
A STEM career does not have to mean computers and gigabytes.
For Rudy Bein, it means understanding the anatomy of the human body and how people die.
Rudy lives his own version of CSI Nevada on a regular basis, serving as a Medicolegal Death Investigator/Technician Supervisor for the Washoe County Regional Medical Examiner's Office.
The Washoe County Regional Medical Examiner's Office covers 19 Nevada counties (all of them except Clark, Lincoln and half of Nye) and is responsible for investigating suspicious, violent, unexpected and unexplained deaths in order to identify and report on the cause of death and manner of death.
"We perform autopsies and limited medical examinations on bodies, not only to establish the cause and manner of death, but to also determine whether further investigation is necessary. And if it is, we handle that as well by reporting findings to the investigating agency," Rudy explains. He adds that pathologists are typically able to determine pretty quickly if a death is suspicious or requires additional follow-up information.
"If the decedent dies while in hospice, or the death is expected, our agency may not investigate," he says. "Another example of a case where we might investigate but may not need to perform an examination would be when a skier collides with a tree and is subsequently admitted to the hospital and has sufficient work-up. Our office will sign the Death Certificate, but may not need to perform an examination on the decedent."
Rudy says his job is incredibly interesting and rewarding. "Our office attempts to provide answers to difficult questions for people who have had a loved one die," he says. "We work with experienced pathologists and law enforcement personnel, so our staff is continuously learning."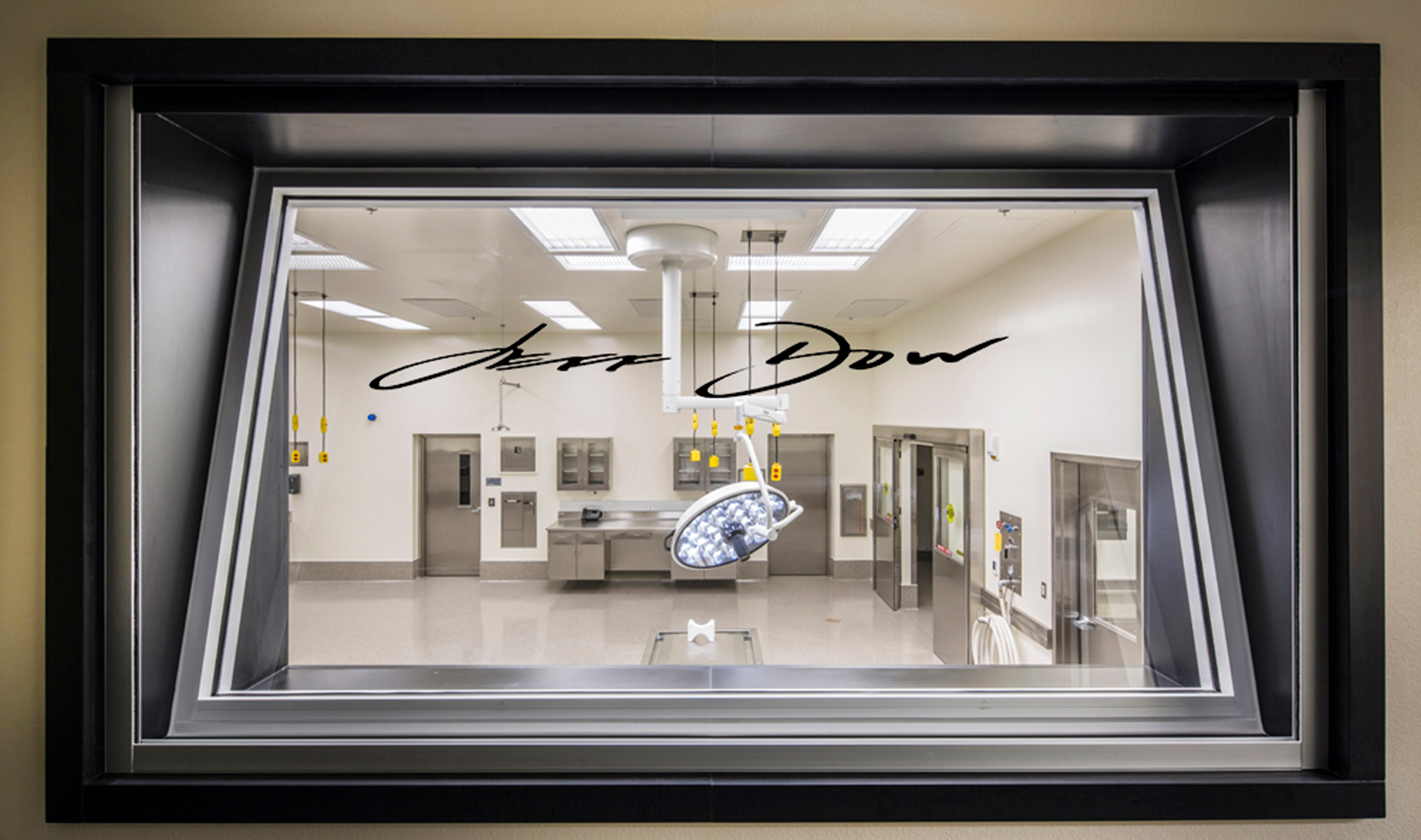 Photo by Jeff Dow Photography
Working as a Death Investigator
The Washoe County Medical Examiner's Office runs 24 hours a day, every day of the year and it's usually busy. The Clark County Coroner is just as busy, but on an even larger level. Both offices have full caseloads, and they will continue to get busier as Nevada's population continues to grow.
Rudy says turnover in the Washoe County Medical Examiner's Office is low, but people who are interested in working there can typically get started as an intermittent hourly employee once training and passing a background check have been completed.
According to the American Board of Medicolegal Death Investigators: "There are no formal educational requirements specifically for medicolegal death investigators. Any degree program dealing with Forensic Science, Natural Science, Anthropology, Nursing, or any other medically related field would be useful. There are several established training courses available throughout the country that teach the basic information needed in order to perform a thorough, competent medicolegal death investigation."
Rudy says they do prefer people with knowledge of anatomy, and they see a fair number of firefighters, police officers or nurses moving into the field. "A good combination would be a hard science major and a criminal justice minor," he says.
Rudy earned his degree in criminal justice, and he worked in pathology through college. He says that blend prepared him well for his current career.
If you're interested in a career involving human anatomy, you can get started by exploring biological educational options on the STEMHub website.
Nevada STEM Hub is a project of the Nevada State Office of Science, Innovation and Technology. Its goal is to collect and share STEM information from throughout our state to help students, parents, educators, businesses and community members better understand STEM and the opportunities a STEM education offers.