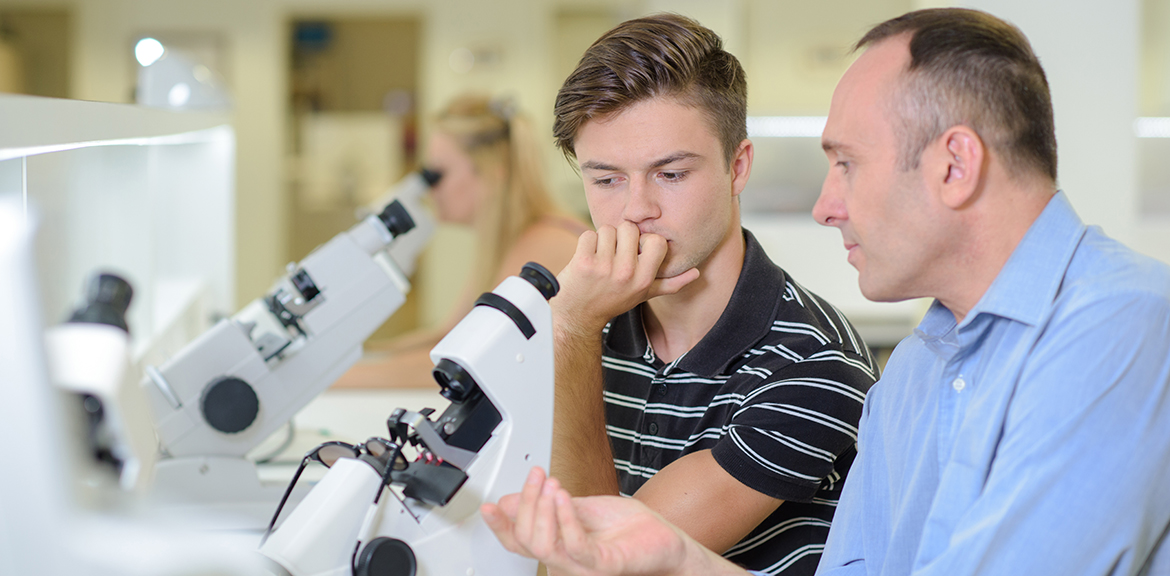 A high-quality STEM workforce makes your business — and all of Nevada — better.
Corporate partners are key to enusring a vibrant science, technology, engineering and math (STEM) workforce. Not only will our STEM-based companies be employing the students we educate, they will also help guide STEM curriculum and programs. Together with our educators, corporate partners will help us succeed in preparing the STEM workforce.
Our corporate partners can get involved with Nevada STEM education in a variety of ways.