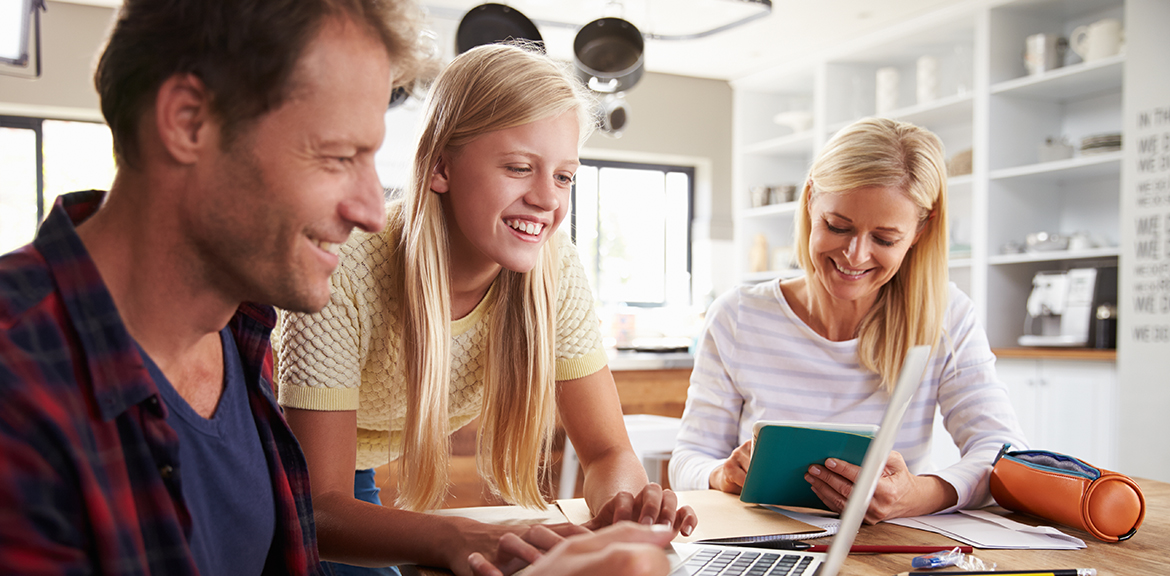 We're here to help you connect with STEM resources.
We admit, we have selfish reasons for promoting science, technology, engineering and math careers (aka STEM careers) here at Nevada STEM Hub. We're pretty fixated on our state's economic success. If Nevadans prepare for STEM careers, more STEM companies will move here, and existing companies will do more business here. When more companies come to Nevada, they'll offer more high-paying STEM jobs. When more and more Nevadans get those well-paying STEM jobs, they'll have more income to spend, spurring more economic growth.
So, long story short: We want you to succeed in a STEM career because it will benefit all of us.