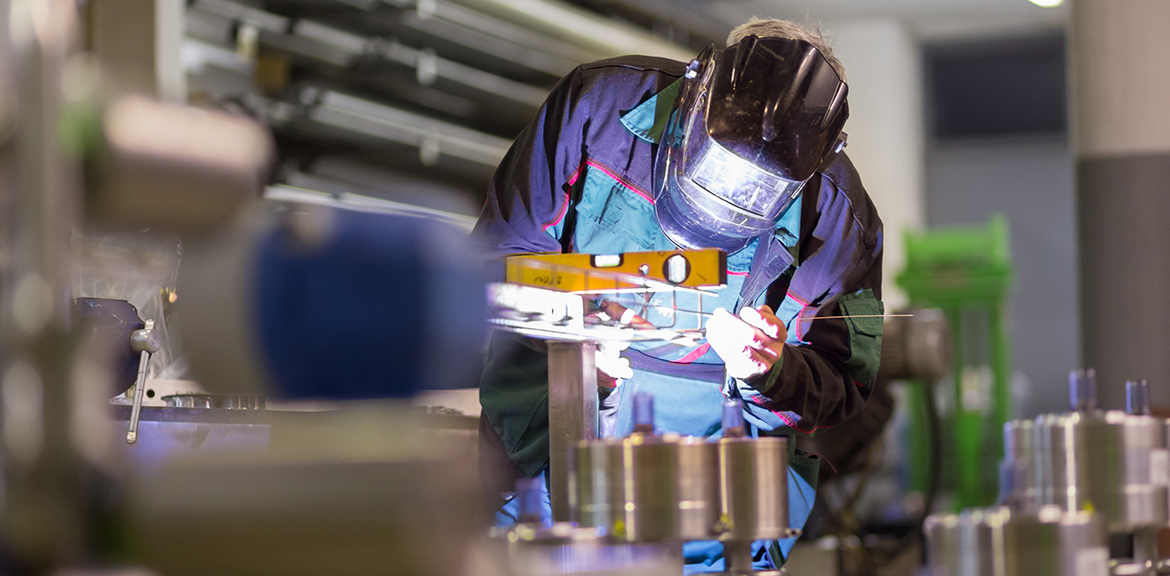 STEM is our state's future.
Make it yours.
Nevada STEM Hub is a project of the Nevada Governor's Office of Science, Innovation and Technology. Its goal is to collect and share STEM information from throughout our state to help students, parents, educators, businesses and community members better understand STEM and the opportunities a STEM education offers.
STEM education prepares students for STEM careers, and these careers are necessary for economic vitality in our state, our country and the world. Nevada has made the commitment to invest in K-12 STEM education and STEM workforce training so that all Nevadans have the skills the New Nevada economy requires. It is our hope that this site will help turn his vision into reality.