Get to know STEM—a path to exciting, rewarding and well-paying careers.
Preferencias de lenguaje: Si prefieres ver esta pagina en Español, haz clic aquí.
El resto de este sitio tiene un idioma inglés predeterminado. Para cambiar el idioma a español, haz clic en "Seleccionar idioma" en la esquina superior derecha de cualquier página y selecciona "Español".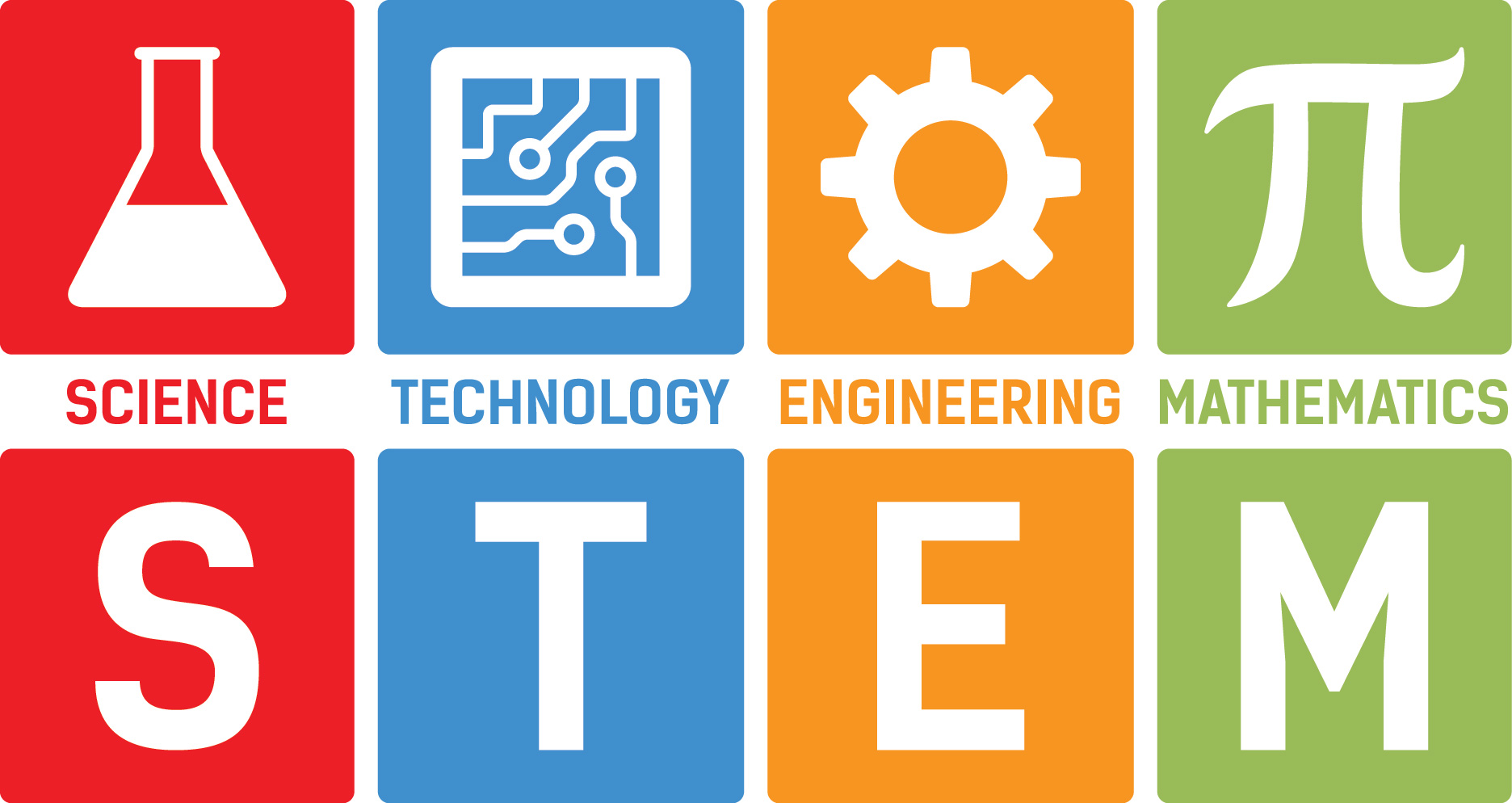 You may know what STEM stands for, but do you know where it can take you? A STEM education can lead to an exciting, well-paying STEM career. What kind of career? Just explore the possibilities with our:
Latinos in STEM
Latinos across the country are using their STEM skills to create lifesaving inventions, fight for diversity and fly in outer space. Discover some inspirational STEM professionals and exciting career options.
Meet two local Latinas, achieving their dreams through STEM education.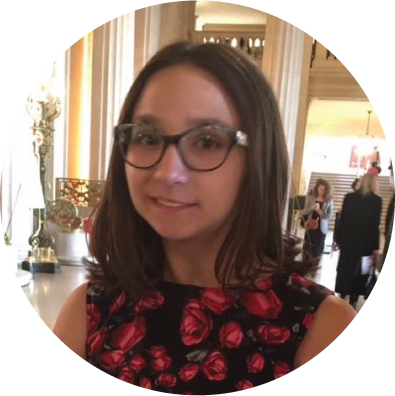 Student of computer science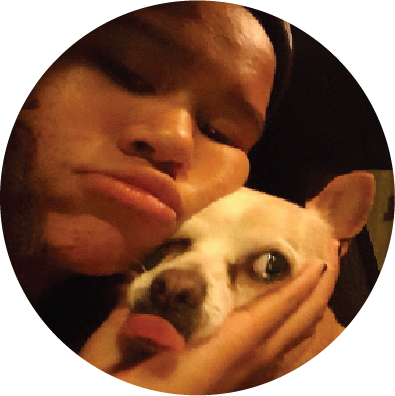 Veterinary student
STEM Careers Add Up
Nevada Average Wage Comparison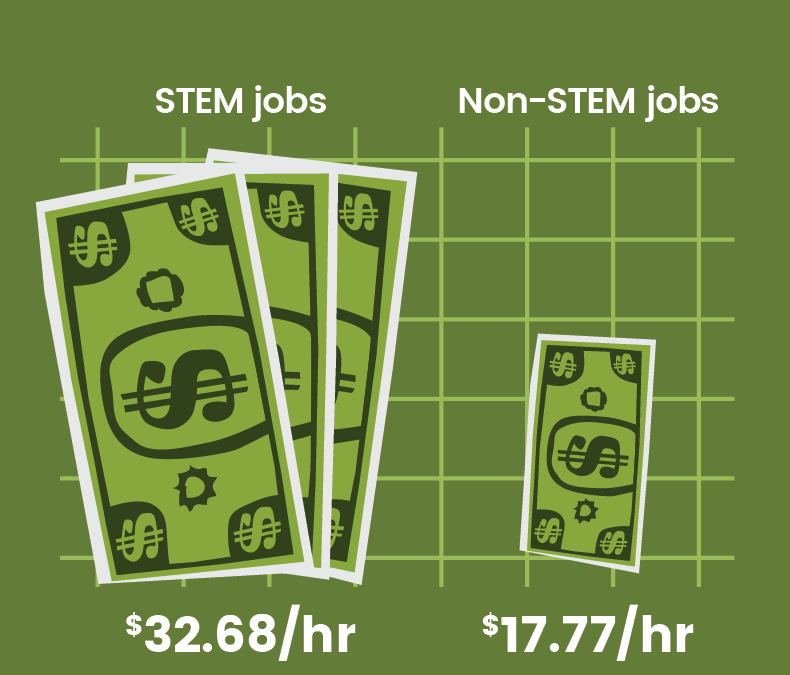 Many STEM Jobs Don't Require Advanced Degrees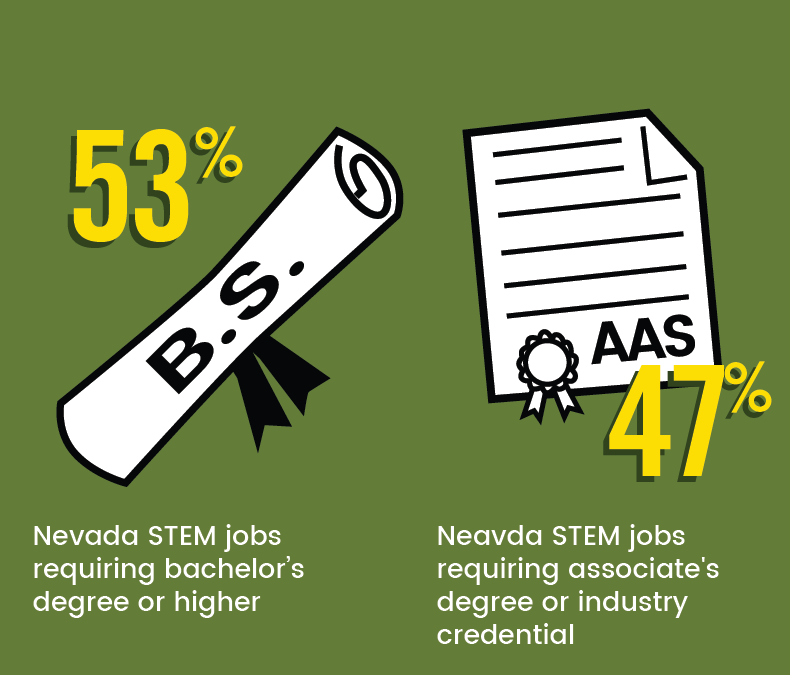 Nevada STEM Jobs Are Growing Faster Than Other Jobs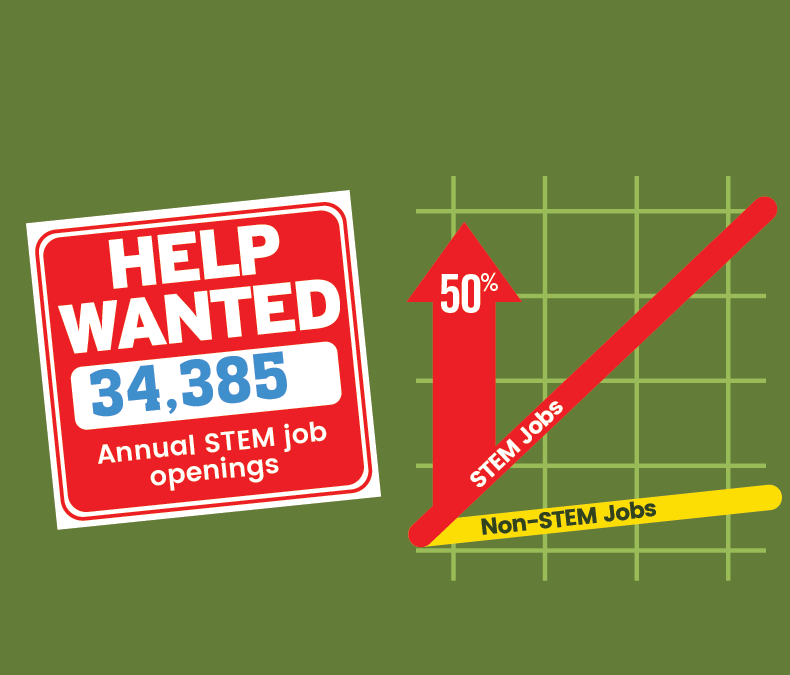 Computer Science Careers in Nevada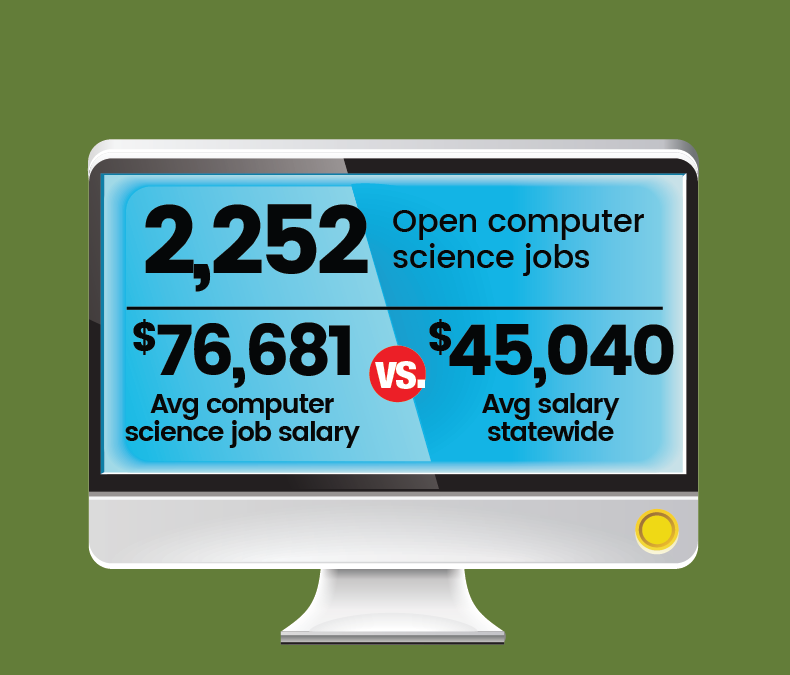 Every year, more Latinos are attending college and achieving their educational and career dreams. Are you ready to join them?
Percentage of Latino college freshman compared to all freshman-aged Latinos.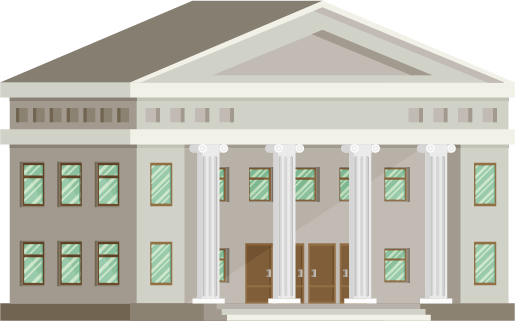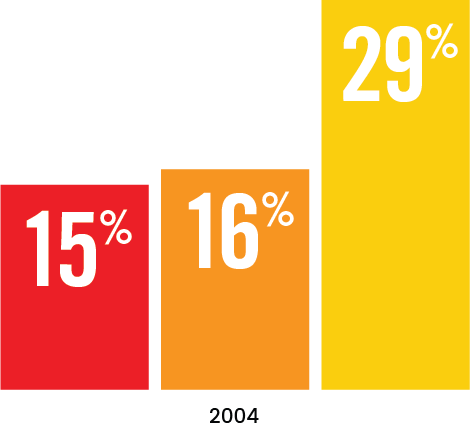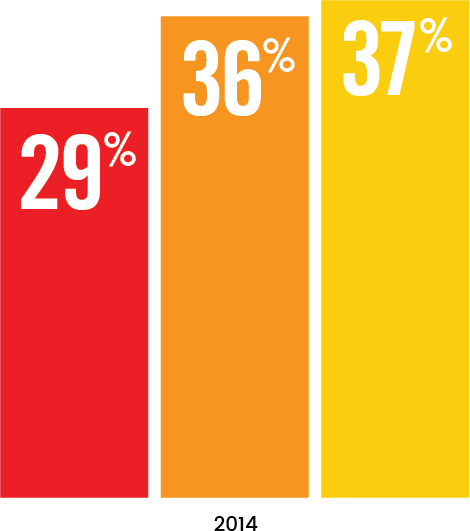 Four-year colleges
Two-year colleges
College-age population