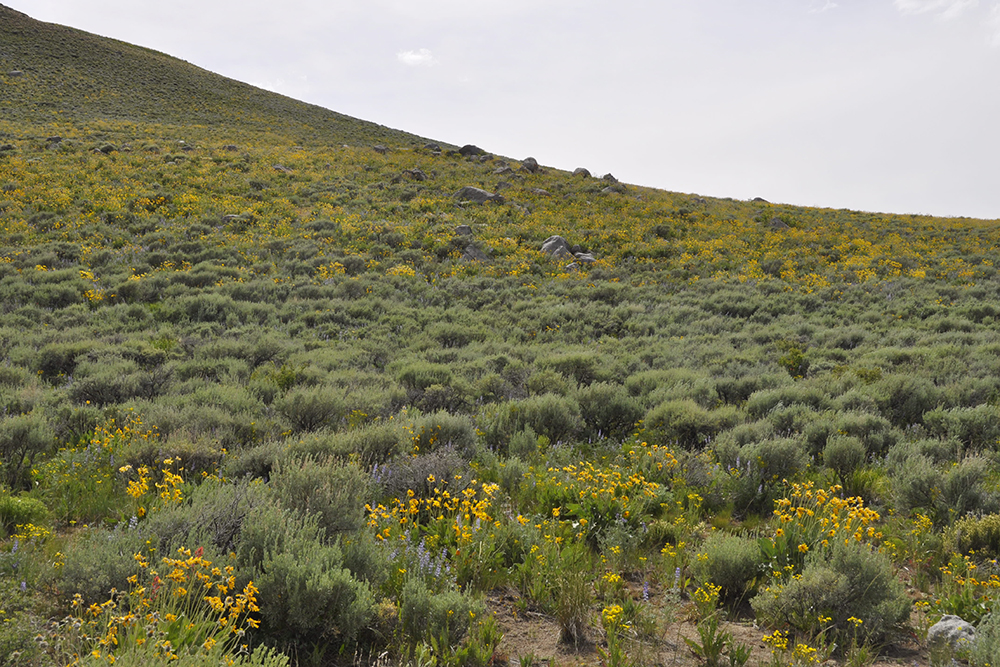 By Amber Smyer, agriculture literacy coordinator
Are you a science or social studies teacher interested in increasing your students' connections to Nevada's environment? We invite you to expand your knowledge and awareness of science and social studies curriculum resources targeted towards grades 6-9 on topics related to Nevada's rangeland.
With 85 percent of Nevada being public lands, the rangeland is a common backdrop across the state. However, this important ecosystem intersects many facets of our daily lives: politics, economics, recreation, food and agriculture, wildlife and more. Across the state, a diverse array of partners works on the health and management of this important natural resource. Join us for a day on the range to learn more!
Science & Social Studies in the Sagebrush Steppe – a teacher field workshop
As we recently learned, STEM concepts are applied across the range for healthy ecosystems and multiple users. Grades 6 – 9 science and social studies teachers are invited to join us for a free teacher field workshop called Science & Social Studies in the Sagebrush Steppe:
WHEN: Wednesday, May 2, 2018, 8 a.m. – 5 p.m.
WHERE: Pah Rah Interpretive Trail in Sparks
During this workshop, teachers can expect to:
·      Learn about the importance of the sagebrush steppe rangeland to Nevada.
·      Engage with specialists in the field to expand your knowledge.
·      Provide your students with opportunities to:
o   Explore phenomena and design solutions for the health and management of Nevada's rangeland.
o   Explore Nevada history, geography, economics, and other STEM concepts through the lens of stewardship of Nevada's rangeland.
·      Receive lesson plans and educational materials aligned to state academic content standards and Next Generation Science Standards to implement rangeland topics in your classroom.
View the agenda here and register online by Monday, April 30. 
Substitute teacher reimbursements available
The Nevada Department of Agriculture (NDA) and Nevada Rangeland Resources Commission (NRRC) have set aside limited funds for substitute reimbursement on a first-come, first-serve basis. If your school requires reimbursement for your participation in this professional development workshop please contact:
Amber Smyer
asmyer@agri.nv.gov
775-353-3769
About the workshop location
Pah Rah Interpretive Trail is located next to the Golden Eagle Regional Park & Sports Complex in northeast Sparks. Parking and restroom facilities available at the trailhead.
Directions: (6400 Vista Blvd., Sparks) Take I-80 to exit 21 for Vista Blvd. Head north on Vista Blvd. and travel through much of Sparks (approximately 8 miles). The park is located one-half mile past the entrance to Wingfield Springs. The entrance to the park is on the right just before Fire Station # 5. Enter the park and drive south on Home Run Dr. for about half a mile. Turn right (south) on Hans Berry Rd. and continue to the Pah Rah trailhead on the right.
Please also note: this is a field workshop. We will be meeting at a location where we can see, discuss and study the sagebrush steppe ecosystem, requiring periods of standing and exposure to the elements.
The Sagebrush Steppe workshop is being offered at no cost to teachers thanks to a grant from the NRRC. Lunch is included, and the workshop will include presentations from the NDA, the United States Department of Agriculture Natural Resources Conservation Service and the Nevada Sagebrush Ecosystem Program.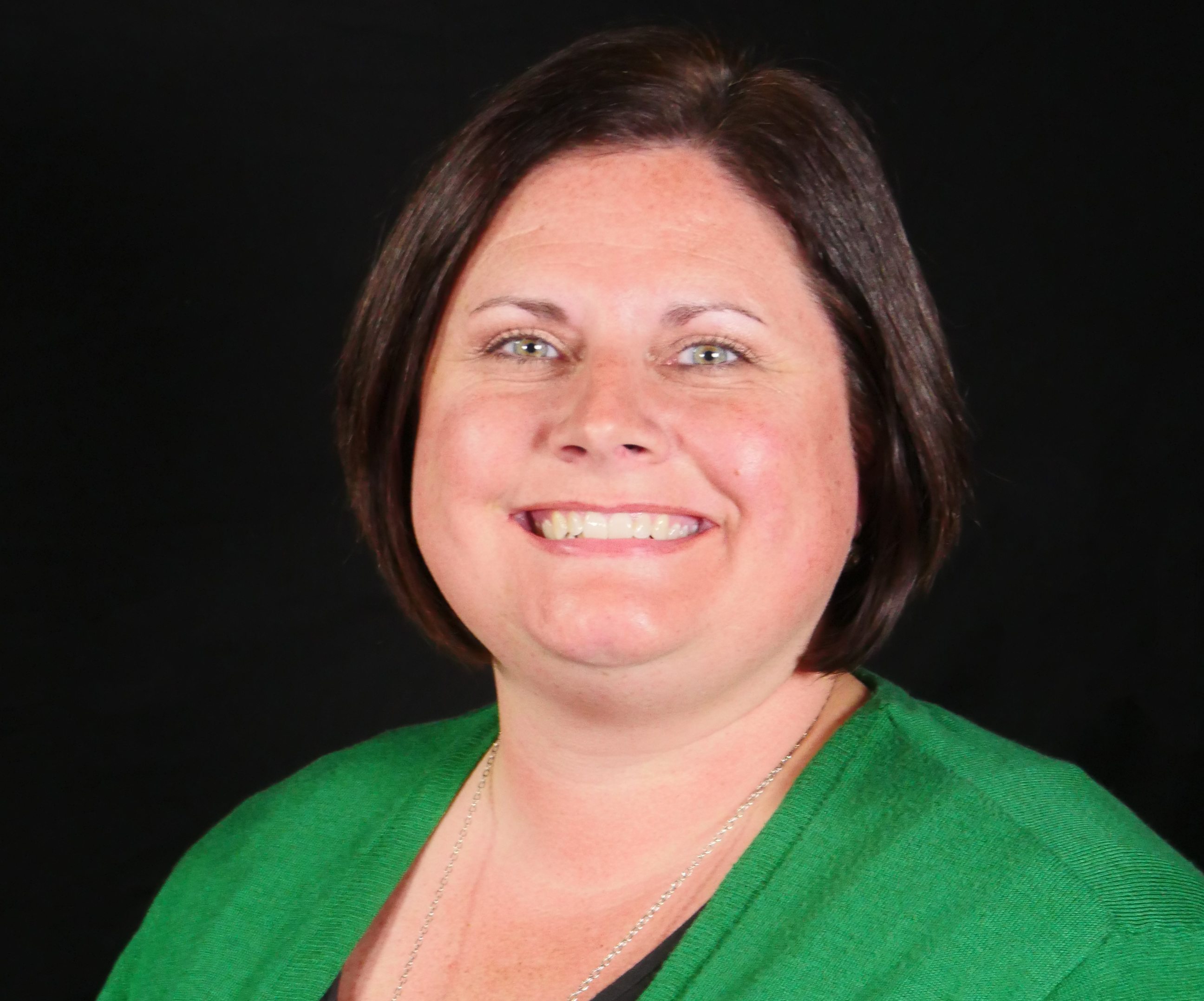 Amber Smyer conducts education and outreach activities at the NDA, helping people understand the importance of food and agriculture in Nevada. The NDA promotes a business climate that is fair, economically viable, and encourages a sustainable environment that serves to protect food, fiber and human health and safety through effective service and education. The NDA includes the divisions of Administration, Animal Industry, Consumer Equitability, Food and Nutrition and Plant Industry.