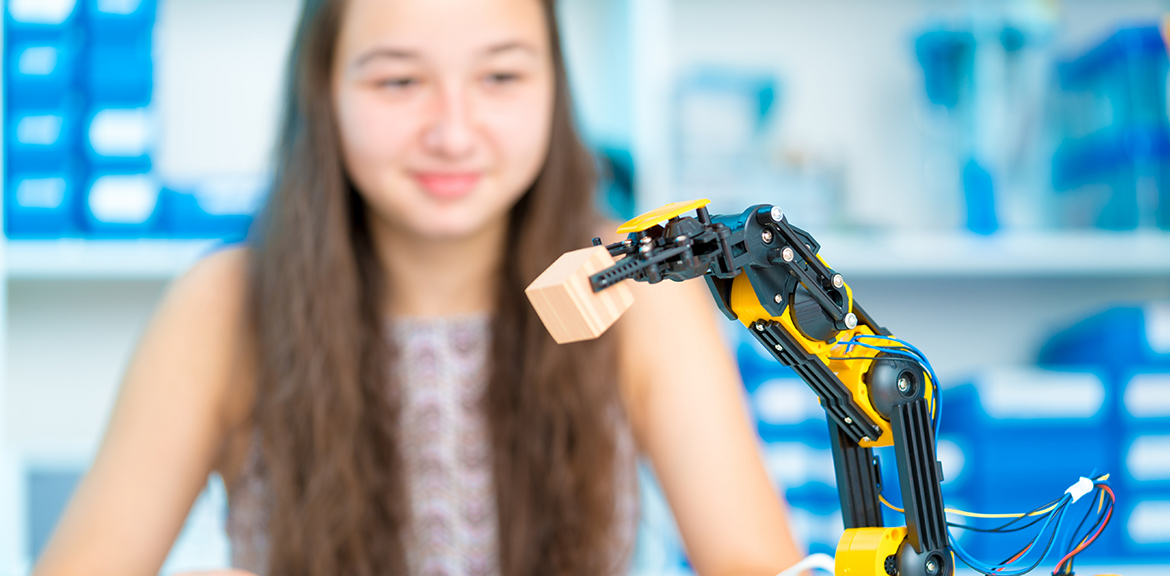 By Sandy Haslem, P.E. Director, Nevada Industry Excellence Nevada System of Higher Education
Aerospace, fishing nets, cradles and space pens,
Robots, and vitamins, and miniature drone wings,
BBQ grills and auto-pitching machines,
These are a few of my favorite things!
Auto parts, sensors, candy and bike racks,
Tantalum powder that helps make your phone ring,
Gaming machines, medical devices and trains,
These are a few of my favorite things!
This little ditty is written in celebration of National Manufacturing Day, October 7. These are just some of the products manufactured right here in Nevada by highly paid employees who built their careers on a STEM education foundation!  Ask your teacher or counselor about how you too can prepare for a rewarding manufacturing career.