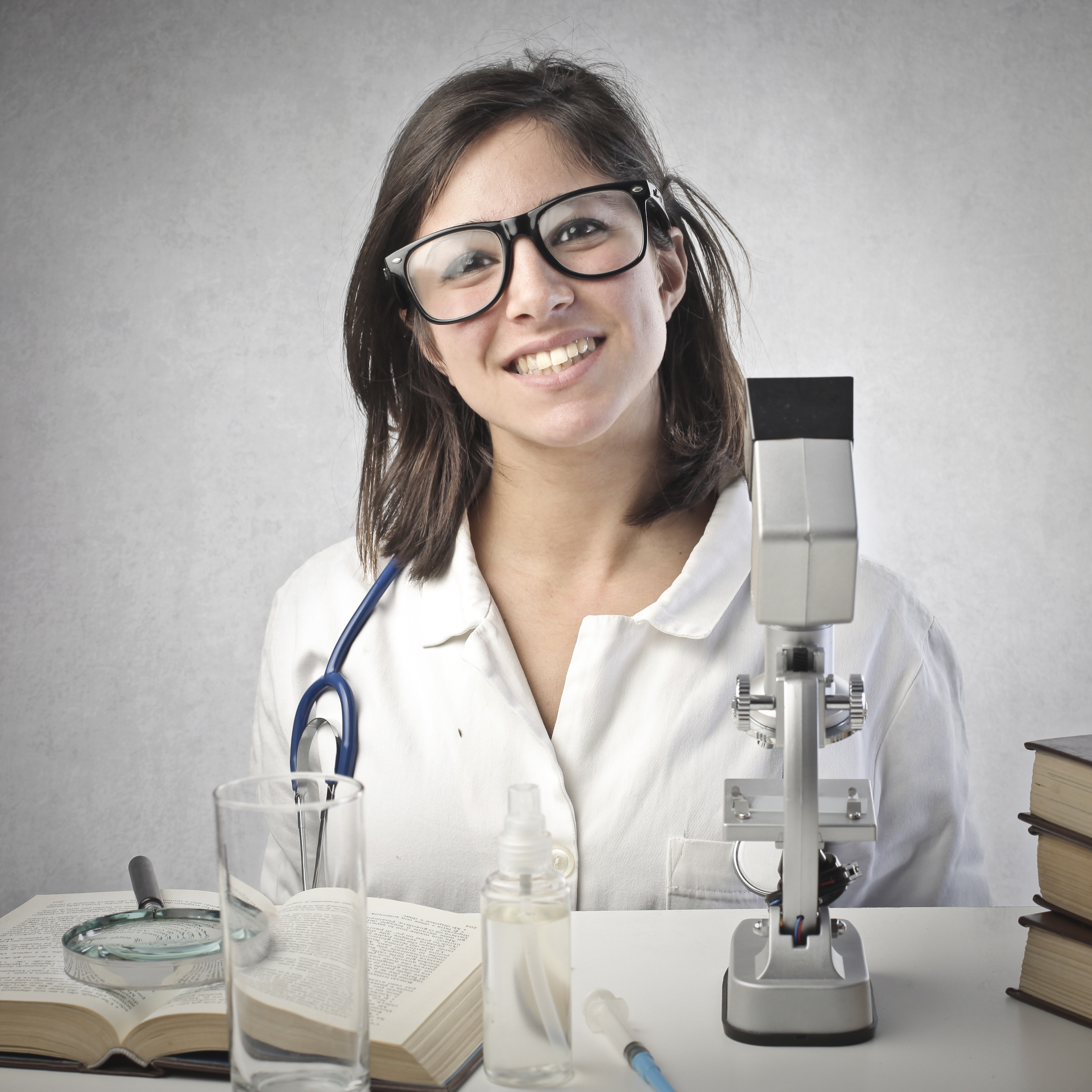 Parents, with the COVID-19 pandemic, have you suddenly found yourself at home with children all day? Nevada STEM Hub has put together some ideas to engage your children in STEM activities that inspire creativity, problem solving, and collaboration while you balance your family's work/home/school activities. 
Need some time to get work done?
Send your kids on an engineering mission! Give them a scenario and supplies from around the house (think recyclables, office supplies, toys), and ask them to design something. It's helpful to give children a context and criteria for their design. For example, you might tell them that they need to get a roll of toilet paper to the neighbor (context), but they can't make contact with the neighbor (criteria). See what they come up with!
You might also incorporate the engineering mission with your child's schoolwork; for example, ask them about what they are reading and make up a related engineering project.
Need to get outside?
Take a walk and turn it into a game. Spend the walk playing "I Spy" or identifying and counting shapes. Some neighborhoods are setting up Bear Hunts or Egg Hunts; neighbors put bears or eggs in their windows for each other to spot on their walks.
A walk is also a great time for a friendly debate. Discuss the pros and cons of debatable science topics: cloning, alternative energy sources, plastics, zoos.  
Just remember social distancing and keep 6 feet apart from other walkers in the neighborhood!
Need to feed your family something other than cereal for dinner?
While you're cooking, children can be experimenting with physical and chemical reactions. Give kids a variety of kitchen items to experiment with: salt, flour, cornmeal, baking soda, water, oil, soda. Have them talk about their observations as they combine items. Two of our favorites are the classic volcanic eruption (baking soda and vinegar) and Color Changing Milk. For the latter experiment, space some food coloring drops around in a bowl of milk. Dip in a dish soap-covered cotton swab and watch the colors zoom to the sides of the bowl!
You could also pull out a recipe and the kids can cook! Take it further by playing with the measurements. For example, find other ways to make 1 cup: 4 ¼ cups, 3 1/3 cups, 2 ½ cups. 
Ready to spend some quality time with the family?
Pour out the Legos and see who can build the most interesting story.
Gather household items and make a Rube Goldberg contraption together. Add on to it each day!
Research some thought projects. Finally find out what makes lightning bugs glow!
Get in touch with local senior centers and emergency responders. Ask what you can do to brighten their days. Letters? Baked goods? ...Are they out of toilet paper?
If you have access to the internet, check out these resources! If you don't have access to the internet at home, Charter is providing new customers with 60 days of free* internet.
Follow NV STEM Hub's Pinterest page for hands-on activity ideas!
Nevada STEMlist Organizations
Sierra Nevada Journeys – The Nevada-based organization has compiled experiments and activities to try at home.
Headwaters Science Institute – Typically a field-based organization, Headwaters has recently created virtual learning opportunities.
ST Math – ST Math is offering free memberships in response to the pandemic.
Engineering is Elementary – Find free EiE samples and project ideas.
Museums and Zoos
San Diego Zoo Kids – Watch videos, read stories, play games, and find activity ideas.
Monterey Bay Aquarium – Watch live cams of their exhibits.
Smithsonian Kids – Find a variety of videos, activities, and games.
Smithsonian Ocean – Learn all about our oceans.
Government and Non-Profit Organizations
Yellowstone Virtual Tours – Tour Yellowstone's parks!
NASA Kid's Club – Find space-centered games and activities.
Climate Kids – This site has NASA's climate-based games, activities, and videos.
PBS – PBS has projects, lessons, videos, documents and activities for a variety of subjects.
Nat Geo Kids – Find experiments, videos, games, and interesting facts.
Science Experiments & Models
Mystery Science – Mystery Science is offering 1 year of free engaging science lessons!
Steve Spangler Science – Steve has a lot of at-home science experiments that use easy-to-find items.
Phet Simulations – Find mathematics and science simulations to test and explore.
Wonderopolis – The site poses interesting science wonderings to stimulate thought and investigation.
Coding
Code.org – Find free coding resources to use at home.
Scratch – Code projects like games and animations.
Free Online Learning Courses
Khan Academy – This site has free personalized learning. Watch videos and practice skills.
Coursera – Find free courses, certificates, and degree programs.
*See Charter's website for information regarding set-up fees.