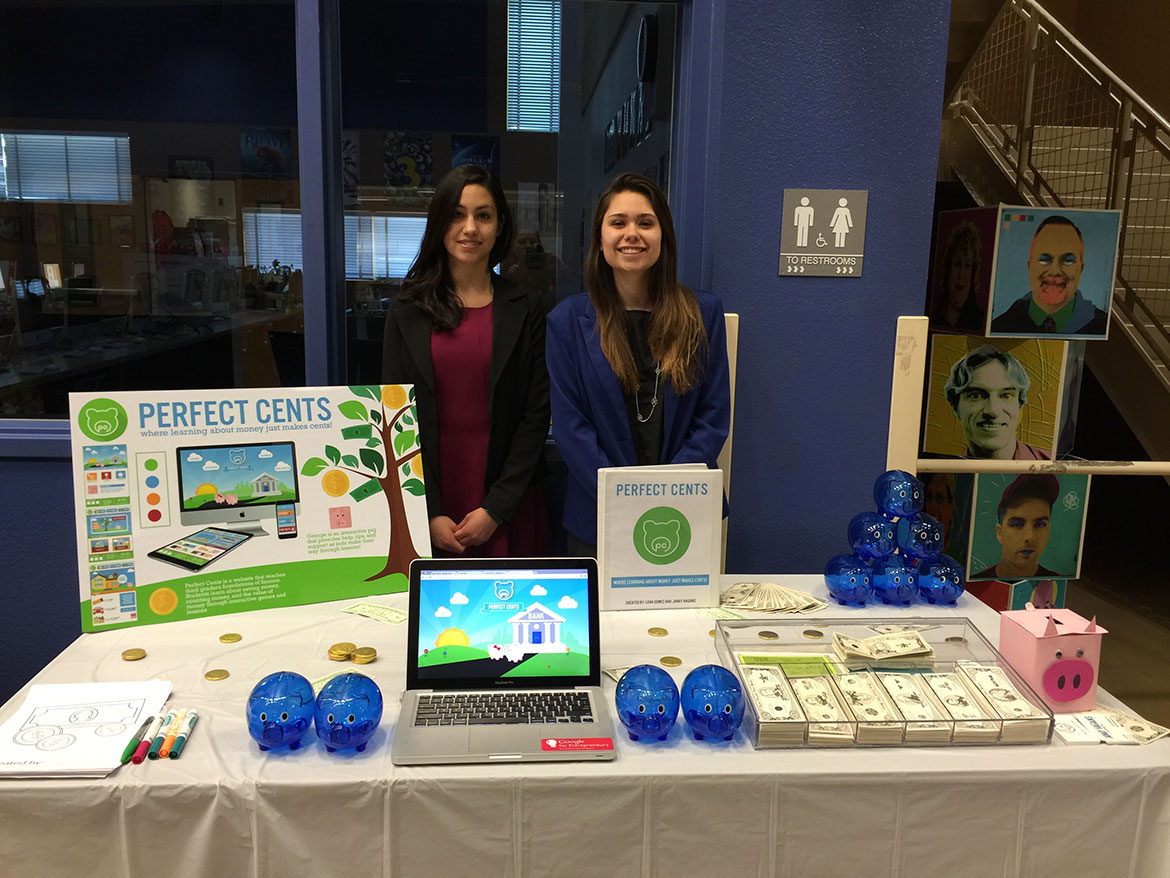 August 23, 2017: Las Vegas, NV - Nevada K-12 Computer Science Standards writing begins.
On August 23-25, 2017, twenty-six individuals from across the state met in the Las Vegas Boardroom at the Nevada Department of Education to develop brand new Computer Science standards for grades K-12. All counties in the state were invited to represent either the writing team or the internal review team. It was very important to the Department of Education that everyone had a voice in this process.
Computer Science education is more than just computer programming. It is computational thinking, logical reasoning, critical thinking, and problem solving. These are tools our students need to have in order to be successful in the digital world they are now living in and the future that is to come.
The new Nevada K-12 Computer Science Standards combine five major concepts and seven practices that computationally literate students will be able to demonstrate. Those five major concepts are Algorithms and Programming, Computer Systems, Data and Analysis, Impacts of Computing, and Networks and the Internet. Each major concept has 3-5 related sub concepts such as: variables, program development, cybersecurity, and troubleshooting. The seven practices center around inclusivity, collaboration, defining computational problems, using abstractions, creating-testing-refining computational artifacts, and communicating about computing.
Our belief is that our students will become not only consumers of technology, but creators of it - solving problems that don't even exist yet.