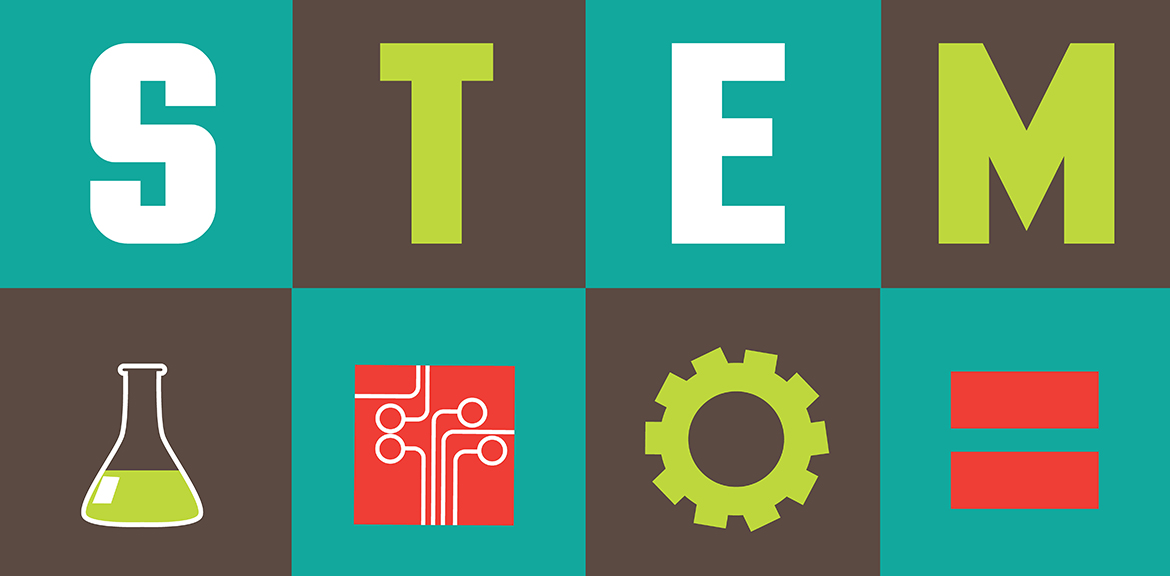 This past February, the Governor's Office of Science, Innovation and Technology (OSIT) announced $626,000 in STEM Workforce Challenge Grants to be awarded in 2016. These funds are coming from $2 million Nevada lawmakers allocated for STEM grants to be awarded over the next two fiscal years by OSIT.
The grants are designed to boost training programs for science, technology, engineering and mathematics workers. So far this year, grants have been awarded to:
College of Southern Nevada received $150,000 to create a new associate's degree in cyber security being developed by Switch.
Western Nevada College received $142,000 to update its welding programs and buy a robotic welding machine to help meet the needs of the region's advanced manufacturers.
The city of Henderson was given $114,000 to create a placement program for jobs in information technology.
Nevada State College, headquartered in the Henderson's southeast foothills, was awarded $55,000 to create a horticultural science certificate program.
The Career College of Northern Nevada received an unspecified grant.
Churchill County Library received an unspecified grant.
Western Nevada College received an unspecified grant.
Brian Mitchell, director of Governor's Office of Science, Technology and Innovation. Said his department will have a $1 million grant each year for workforce challenge grants targeted for STEM, or science, technology, engineering and math, education.
The idea for the grants is based on a report by the Brookings Institute. According to Mitchell, "The authors concluded that Nevada had a really functioning and well developed economic development strategy to diversify the economy and attract high tech companies like Tesla and Faraday, but we didn't have a workforce training system that could produce enough workers with the kind of STEM skills these companies were looking for."
Additional STEM Challenge grants will be awarded in 2017, helping our state meet the need for a well-trained STEM workforce.