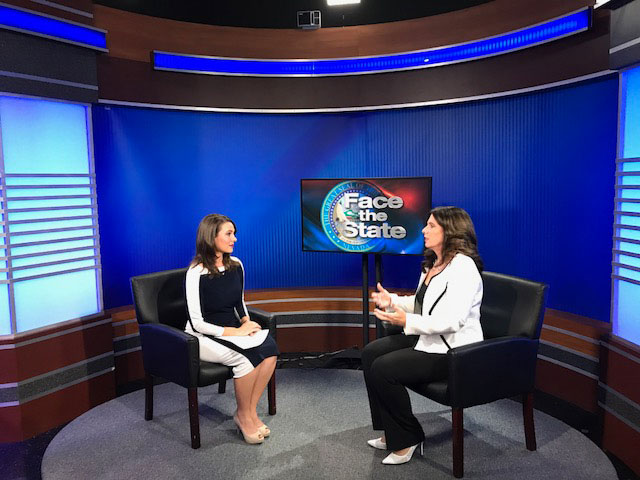 September 29, 2017: Reno, NV - Face the State
Cindi Chang, Programs Professional for Computer Science and STEM at the Nevada Department of Education, interviewed on Face The State with Arianna Bennett, on the "reboot" that our Nevada State Computer Science Education will be getting over the next few years. Ms. Chang discusses the new K-12 Computer Science standards, Senate Bill 200, and other initiatives.
"Here in Nevada, we've done a fantastic job teaching how to use the computer. We can do word processing, we can do spreadsheets, we can do presentations that are fantastic but we are just consumers of technology at this point. So our desire is to transition our students to be producers of, creators of, and innovators of technology using computer science."
Click here to see entire interview.