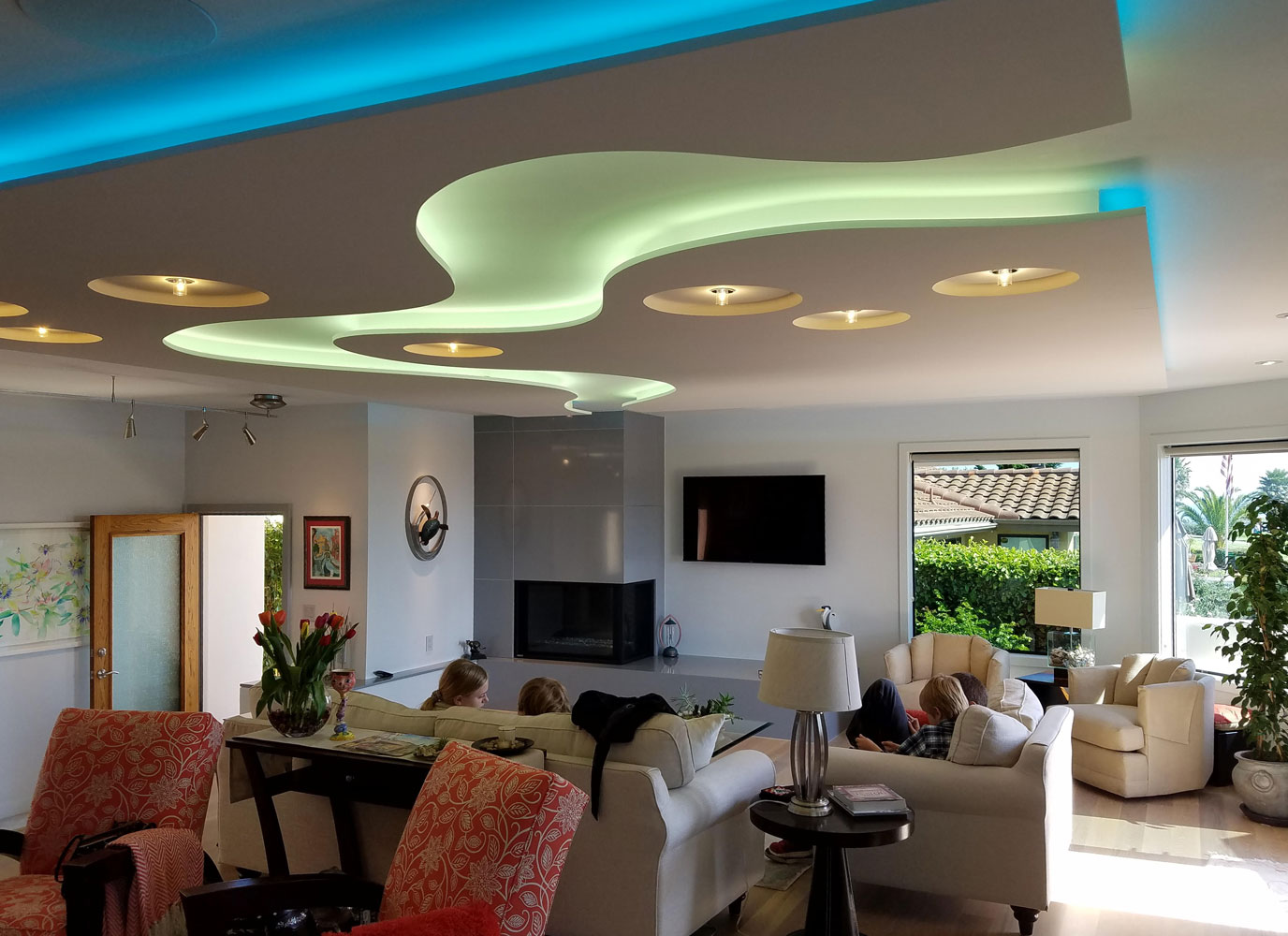 You may have heard the news that Elemental LED had moved to Reno, but do you know what they're all about? And how this move could affect you?
This innovative company is the largest manufacturer of low-voltage lighting solutions in the country. They're working with partners throughout the world to continue to develop and manufacture commercial lighting solutions that deliver optimum performance designed to last for decades.
We're not talking about ordinary light bulbs with Elemental LED. You'll see their beautiful and technologically-advanced lighting solutions at places like Pepsi, Marriott, Google, Amazon, Lego, Facebook, Disney, Starbucks and here.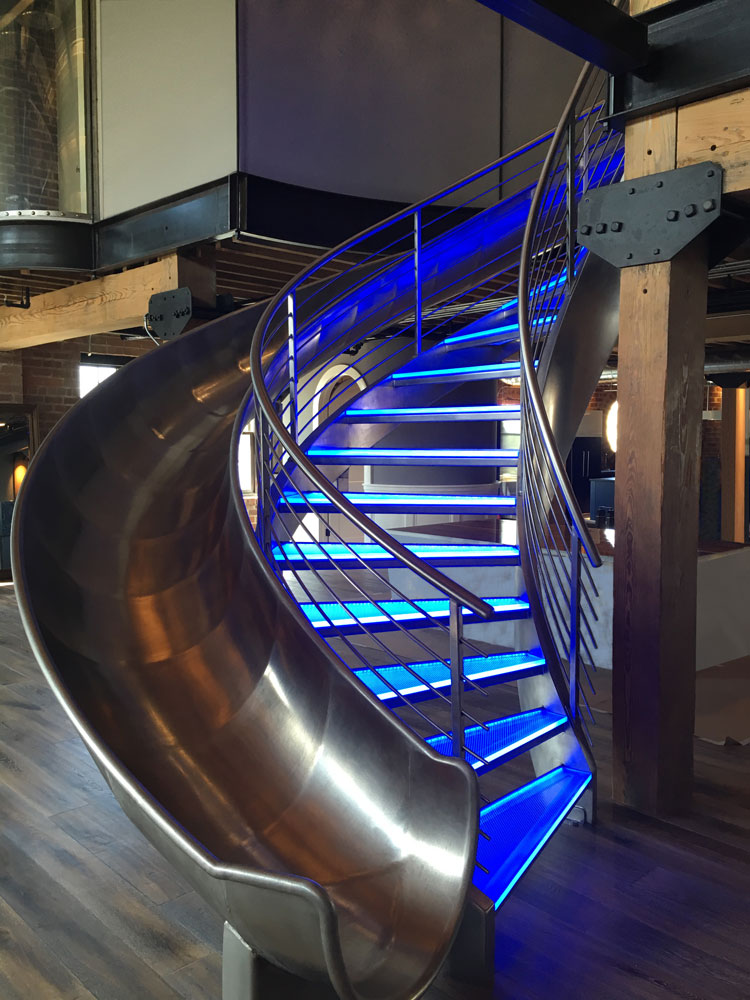 The Move to Reno
Senior Vice President, Customer Experience & Marketing April Mitchell says the company knew they needed to move from Emeryville, California because there was no more room to expand and grow the organization. In addition to offering them space, Northern Nevada gives them the quality of life they wanted.
"We were looking for a large space to house operations, research, engineering and manufacturing all together and we found that in the South Meadows," she said. "And we also wanted a better work-life balance for our employees. In California, many had long commutes with hours of traffic and little affordable housing options."
Elemental LED is moving between 60 and 70 employees from Emeryville, with some choosing to stay where they are and work remotely. They'll also be hiring more than 40 Northern Nevadans to fill jobs in engineering, project management, customer service and other areas of the operation as it continues to grow.
Mitchell says their goal is to hire the most qualified people they can so they're being selective, and along with being picky comes better employment packages. "We researched the market and we've hired a local person to head up our HR department to help us understand the benefits we need to offer to be competitive," Mitchell says.
While the company is hyper technical, Mitchell says the work atmosphere is more like family. "We have planned our Reno office space to be a techy, cool environment with huddle rooms and collaborative spaces," she says. "We currently have a close-knit culture and we consider ourselves family more than anything else. This is not the typical corporate culture you find in a company with more than 500 employees."
She adds that there is plenty of opportunity for employees to learn, expand and grow. "We have quarterly town halls that everyone attends so they know what's going on with all aspects of the company," she says. "And we do a lot of cross-training. Our attitude is that if you do well in your job, you'll have plenty of opportunities."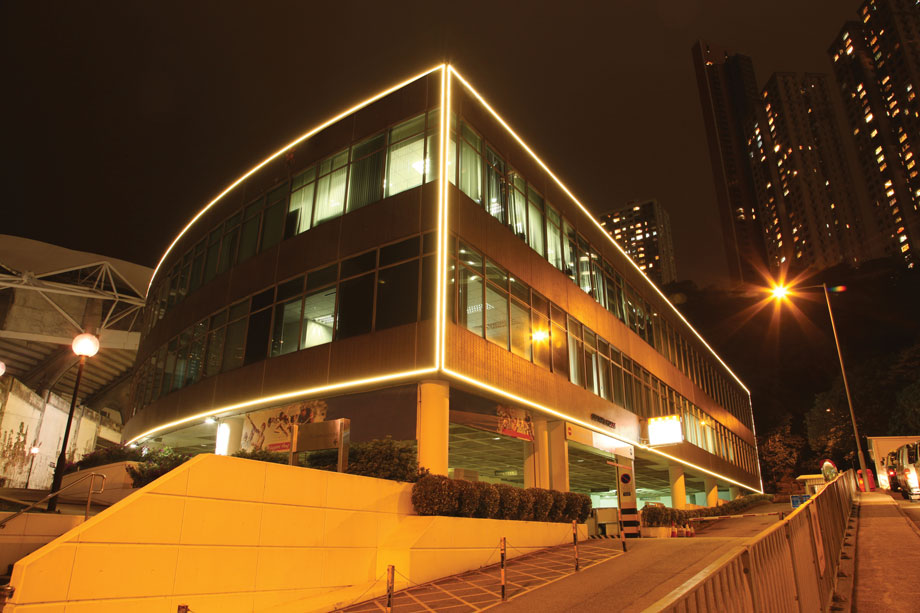 One way to get a foot in the door is through the customer service department. Mitchell says they'll hire college students, particularly those in the engineering fields, to work in customer service so they can learn the business. Once they graduate, more opportunities will present themselves.
"This is a great job for someone out of college, looking to grow and learn," she says. "Anyone working with our company will have the opportunity to work with some of the best technology companies in the world as we help them light up their space."  
For more information on engineering jobs, visit the STEM Career Matchmaker, where you'll be able to get a better idea of the passions, skills and education required for specific fields. Click here for a complete list of open positions at Elemental LED.