We learned about AboveGeo at this summer's State of Nevada Business & Industry Business Pitch Competition, but we recently had the chance to learn more about this organization. And we're glad we did because we could not even begin to learn enough about them in the five minutes they had to present and answer questions at the competition.
Here's the official low-down. AboveGeo is "an aerial services and data company that provides high-resolution geospatial data collection and analysis through leading-edge drone and sensor technologies."
What does that mean? They use their fleet of drones and big computers to research the vast stretches of Nevada for businesses that need the intel. Right now, that's primarily mining, construction, agriculture and resource management companies, but the possibilities are endless.
"We help find unexploded ordnance at the military base in Hawthorne and define sage grouse habitats or monitor noxious weeds in the most remote locations in Nevada," explains CMO/Co-Founder Kirk Ellern.
The advantages to using drones over manpower are obvious, but there are also major advantages over using satellites. "In many ways, we're using tools that have been used by satellites for years," Ellern explains. "But our resolution is far superior – 30 meters per pixel with them compared to two centimeters per pixel with drones."
Though the technology is state-of-the-art, Ellern says the key to their success is the analysis of the data they gather. "You can fly around and take pretty pictures, but that doesn't appeal to an industrial customer until it improves their bottom line," he explains. "We need to be able to explain to them what they're seeing. In their terms."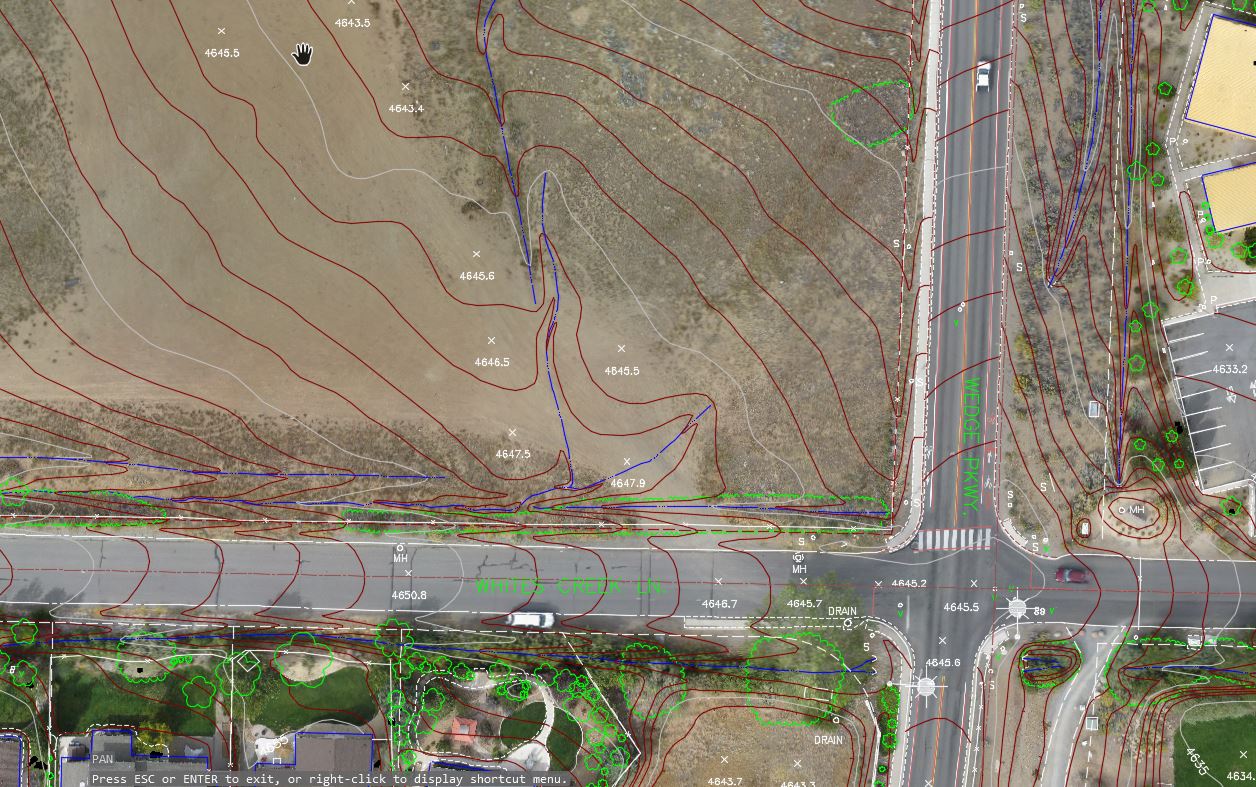 The Beginning
Ellern and his partners, Eric Severance and Rob Dunbar, all have electronics or engineering backgrounds. Ellern says he and Dunbar were playing with drones a few years ago when they first became available to the public and they realized nobody was doing what they knew was possible. So, they got a business license, scraped together some financing and started AboveGeo.
For now, they're focused on Nevada, but there's no reason they can't take their technology outside the state. "We're solving problems close to home, but these are obviously not unique to Nevada," Ellern says. "So it'll be easy to expand when we're ready."
At this time, the company's full-time staff is limited to the three partners, but Ellern says anything could happen. "We have to stay flexible and we use contractors when we need to," he says. "But we have several big jobs coming up that will require hiring a few people." For job opportunity updates, visit www.abovenv.com/careers.
Ellern says he would advise young people to approach the STEM fields in a multi-disciplinary way. "For us, you have to know engineering, aviation, photography, electronics or some combination of all of them," he says. "But we also have specific clients who need specific information that always goes back to a STEM discipline. Our job is to provide them the information they need in a format they want. So, we have to understand all of our issues and all of our customer's issues as well."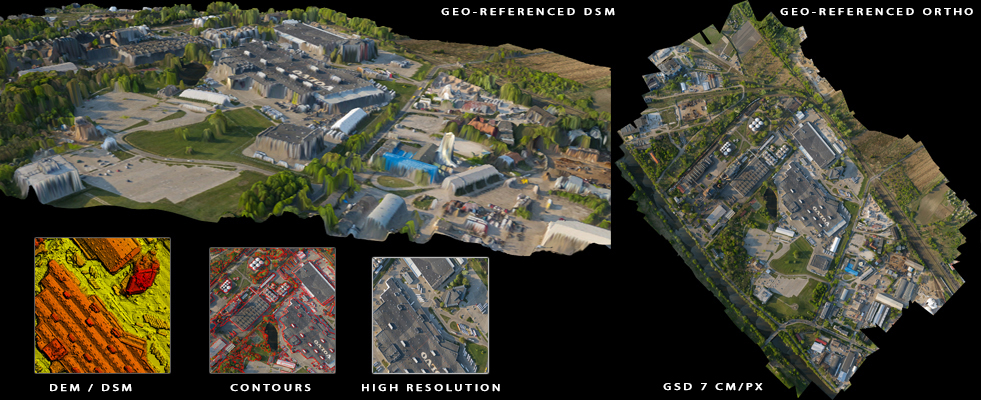 A Commitment to Education
A former science teacher, Ellern regularly runs a Teaching Nevada Teachers program about drones, where STEM teachers receive in-service training from AboveGeo that allows the educators to teach aerial robotics to their students. While the classes are currently offered in Northern Nevada, they hope to expand to Southern Nevada soon.
AboveGeo also took part at the 2017 Reno Air Races as part of Pathways to Aviation's Learning Center. Last year they hosted more than 3,000 students in their drone education tent. Last year AboveGeo teamed up with the Nevada Business Aviation Association, a Southern Nevada unmanned aviation STEM education group.
If you're interested in a career involving drones, GIS, engineering, surveying or dozens of other subjects, you can get started by exploring options on the STEMHub website.
With a STEM education, the sky is the limit!