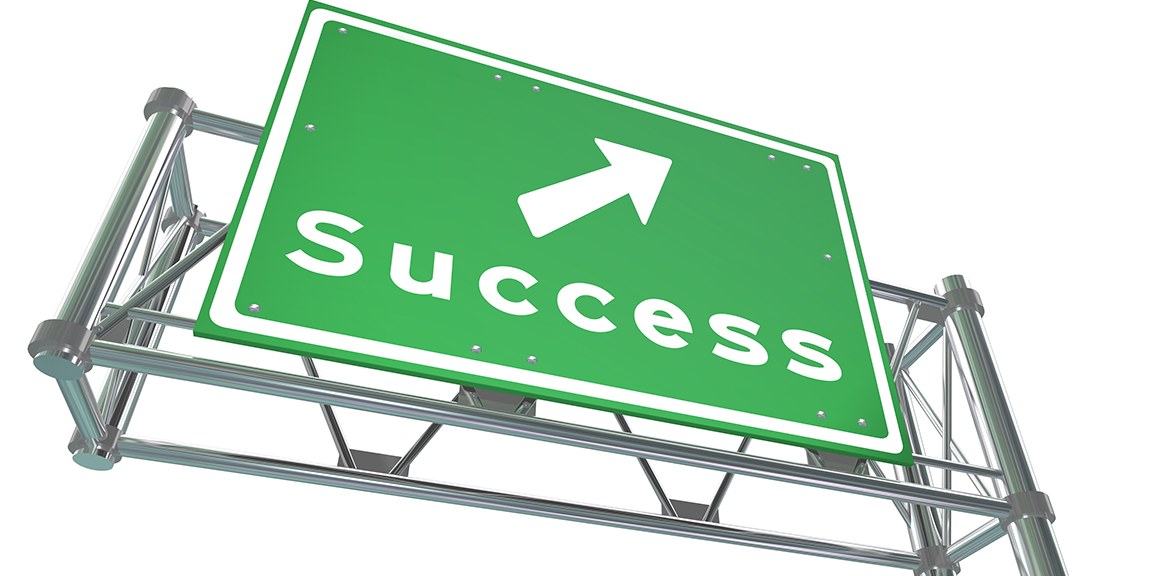 Many well-meaning parents – as well as employers - are sure of one thing when it comes to education: There is a "safe" way to career success. Kids graduate from high school, go to college, earn a degree and then start working in a job that hopefully interests them.
The problem with this path, of course, is that at 18, most people have no idea what will interest them at 28. Or 38. Or 48. So kids are pursuing these paths with their fingers crossed, while (probably) paying off mountains of student debt, along with all of that super fun interest.
Technology has changed our world for the better in many ways, and creation of new and possibly better paths to career success is just one of them. Here's the bottom line: Many jobs are changing so fast that it makes more sense for a student to get the preparation they need for a specific job, get into it and then learn on the job. Once there, they'll know what other skills they'll need and can go back to school to acquire them, oftentimes on the employers' dime.
To address this new paradigm, the State of Nevada has created the Governor's Office of Workforce Innovation (OWINN), headed up by Executive Director Manny Lamarre. One of the office's priorities is "Career Pathways," which help adults and youth (starting in middle school) find and follow the career track that works best for them.  
Lamarre and his team also act as the go-between to help employers define the skillsets they're looking for and then work with K-12 and institutions of higher learning to align programs to address these needs. They're also looking at the bigger picture to ensure the programs provide value in other companies and states, and to offer students the versatility they need for success.
"It's no longer either/or when it comes to pursuing college or a career," says Karsten Heise, Director of Technology Commercialization for the Nevada Governor's Office of Economy Development (GOED). "There are various pathways to these positions." GOED has created Learn and Earn Advanced Career Pathway (LEAP) frameworks to help students, educators, and families navigate these pathways.
Heise says while there are many entry-level jobs that only require a high school diploma and perhaps an aptitude test, technological innovation has resulted in the requirement for additional qualifications beyond a high school diploma.
"However, young people aren't necessarily forced to make a decision right away about going to college," Heise said. "They could try out a job, see if they like it, take additional courses and certifications alongside it, and then commit to the education required to thrive in it."
If the employees prove themselves, depending upon the size of the companies they work for, Heise says there is a good chance the employer will invest in their career progression, while requiring some kind of commitment from the employee. An example: If they pay for a two-year degree, it is highly likely they'll want the employee to commit to staying with them for two years or another time span that will recoup their investment.
The advantages to this paradigm shift — exploring the world of industry first, then committing to further education — are huge:
Students have more flexibility.
People who may not be good students can put their skills to work in a job rather than a classroom.
Students are learning the specific skills they need to learn for the jobs they're specifically interested in.
Employees are staying current as their job changes.
They (and their parents) are not incurring debt for a degree that may not get them the job they want.
This website offers a cool career matchmaking exercise where students can input their passions, skills and interests to figure out paths that make the most sense for them. The exercise also lets them know what education is required for specific jobs and what they pay. And that obviously changes with more experience and/or education.
Once a student has an idea of what they're interested in, they should set up an appointment with their school guidance counselor to discuss options. Social media can also be a good place to get advice, sometimes from people actually working in the fields they're interested in pursuing.
And here's a website to bookmark, that lists job opportunities in your city:  www.us.jobs.
"Because technology is changing so fast, it means employees have no choice but to change with it," Heise says. "This means we all must continue to learn our entire lives. Life-long learning is going to be key to career progression."
And that doesn't seem all bad.