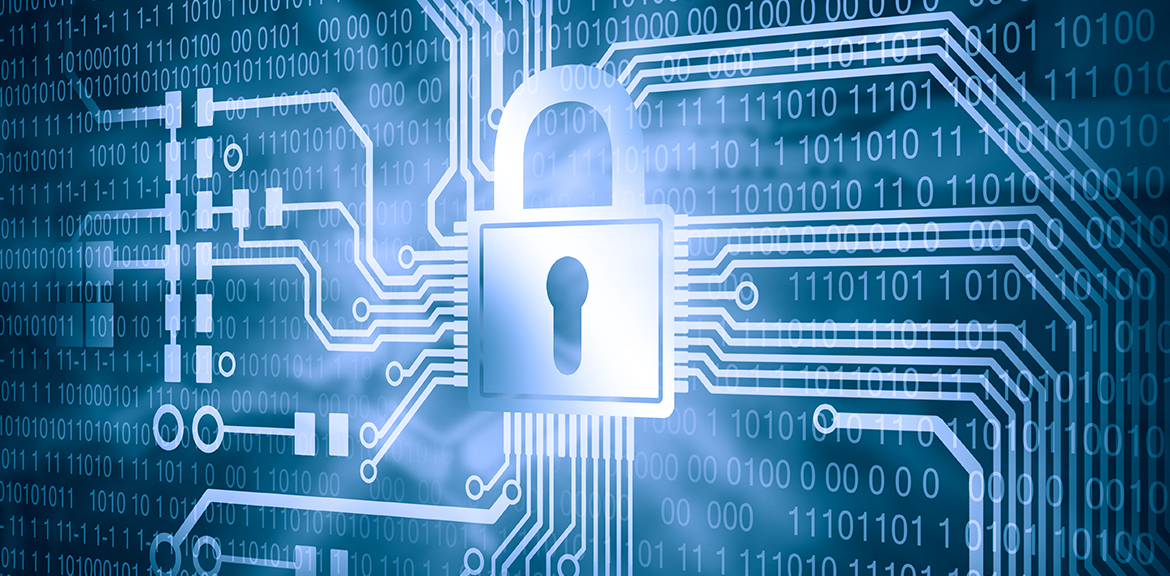 By Arthur Salmon, College of Southern Nevada Cybersecurity Program Director
At the College of Southern Nevada (CSN), we are building the premier cybersecurity program in the state of Nevada.
Cybersecurity is the process of protecting networks, computers, programs and data from attack. Such attacks are a growing problem nationwide.
Educating Nevada's cyber security force
CSN's program already includes two associate degrees, the only such degrees offered in the Nevada System of Higher Education, as well as a certificate. Thanks in part to a STEM Workforce Challenge Grant awarded through the Governor's Office of Science, Innovation and Technology, we are expanding that program to include two more associate degrees within the next two years.
The two degrees available now are Network Security and Digital Forensics. There is also a certificate of achievement available in Digital Forensics. Next year, we expect to add a third associate degree option, with a fourth scheduled for the following year.
Cybercrime is creating workforce demand
The need is critical. Nearly two-thirds of small business owners in the United States said they had been victims of a cybercrime, according to a recent survey by Nationwide. But 79 percent of those same business owners acknowledged that they don't have a response plan in place for when such an attack occurs.
Cybercrimes such as viruses, phishing, ransomware and hacking can cost businesses tens of thousands of dollars.
Nevada is preparing for the challenge
The Governor's Office of Science, Innovation and Technology, known as OSIT, reports that the projected growth rate through 2022 of jobs requiring cyber security skills is nearly 30 percent. Starting wages are between $45,000 and $55,000 per year, with an average wage of $84,620. Locally, much of the training of the next generation of cybersecurity experts will be done at CSN.
The STEM Challenge grant, which totaled $149,882, enables CSN to expand our cybersecurity degree offerings, as well as construct a state-of-the-art lab to provide students with the hands-on training employers demand.
Our students are instructed in the latest computer hacking techniques because the best way to stop hackers is to know as much about the subject as they do. Much of that training is done in the new lab, on CSN's North Las Vegas Campus.
Among the lab's more unique features are walls lined with copper mesh to keep the students' practice hacking from escaping into the real world. We are building what's called a Faraday cage inside the classroom. This is a nearly completely enclosed metal cage designed to secure wireless signals.
Tools like the Faraday cage help ensure that our students have a protected lab space for experimenting with wireless penetration that does not affect any outside networks — including CSN's own. This type of advanced education is preparing our students for the cybersecurity jobs of today and tomorrow.