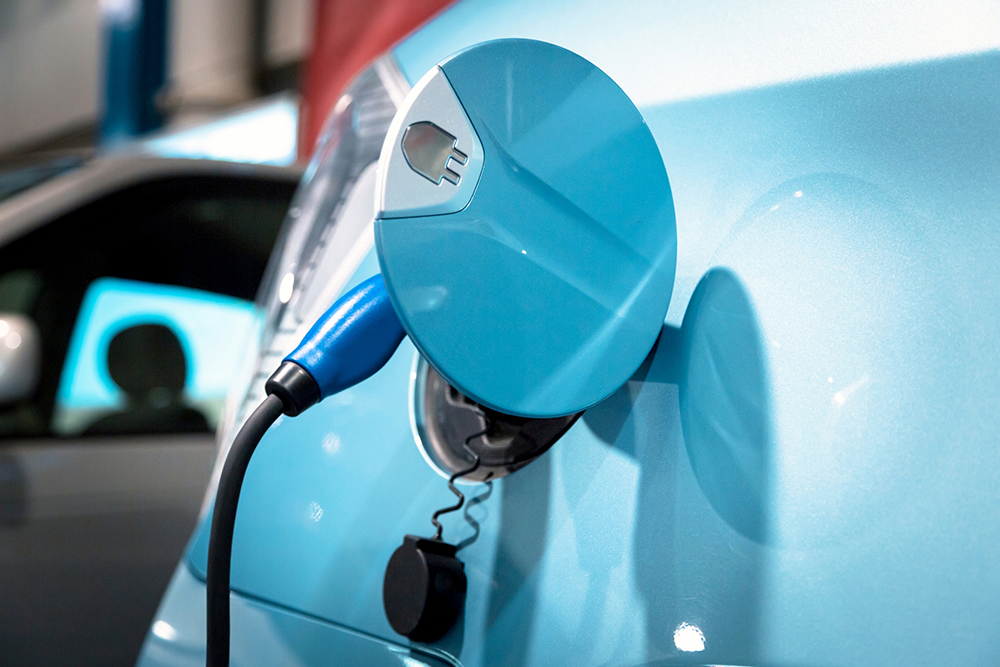 By Dennis Soukup
Chair, Department of Applied Technologies
Gov. Brian Sandoval has declared this the Year of STEM Education in Nevada, and this month's focus is on clean energy, which covers everything from wind energy to solar farms and hybrid vehicles.
At the College of Southern Nevada (CSN), we pride ourselves on staying on top of industry needs, whether it's technological innovation, workplace trends or wholesale social changes that can affect business and industry.
We have long incorporated clean energy into our operations and curriculum. Information covering solar panels is infused into our heating, ventilation, air conditioning and refrigeration program. The college relies extensively on the latest natural gas technology and CSN has established itself as a leader in alternative fuels and hybrid vehicle repair.
While college officials are pleased to do what we can to help the environment, the truth is we have dedicated ourselves and the college to these clean energy programs for another reason: industry demands it.
"They need technicians who understand the issues, the hazards, and who can solve the problems that don't exist with traditional technology," said John Ventura, an instructor and program director at the college.
Ventura has overseen the program and expansion of CSN's alternative fuels and hybrid technology endeavors, which began a decade ago when the transportation programs acquired several hybrid vehicles.
Since then the hybrid and electric vehicle market has exploded and it is expected to see continued growth in the future.
Ventura said local repair shops and dealerships have expressed concern about training mechanics "from the ground up" on hybrid and electric vehicle technology. They want mechanics to come to them with that knowledge already in place.
That's where CSN comes in. This past year CSN introduced an Associate of Applied Science degree in Alternative Fuels and Hybrid Technology.
CSN students are frequently placed in those shops as apprentices, armed with knowledge about batteries, generators, electronic steering and regenerative braking systems not seen in traditional vehicles.
The college is equipped with several hybrid vehicles, as well as simulators, for the students to work on. In fact, the program recently acquired a hybrid Freightliner tractor-trailer rig.
"We've taken this to a whole new level," Ventura said.
Electric and other alternatively fueled trucks are expected to become more popular in the coming years, and CSN wants to make sure our students are ready for that change.
"They are not done yet. As electric vehicles become more popular, that training will take on greater emphasis. We have to give the business community what it wants," said Ventura. "And besides, at the end of the day, we have an environment that needs protecting. I want my great grandchildren to enjoy it the same way I have."