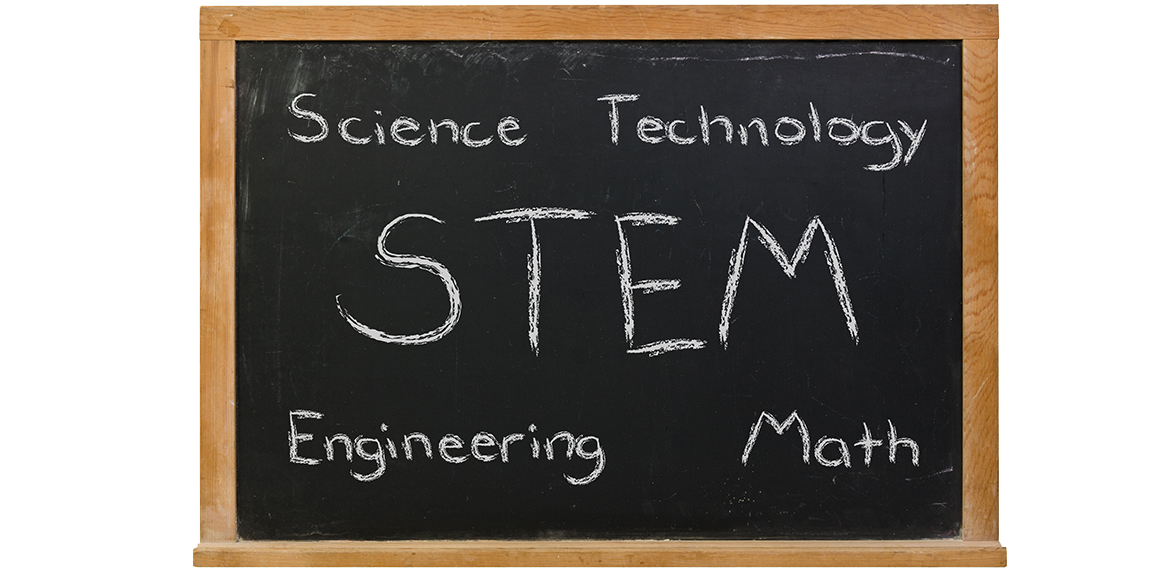 Nevada is facing a shortage of skilled workers, especially in industries that require proficiency in science, technology, engineering and math (STEM). With the recent announcement of several large tech companies, like Tesla and Switch, expanding in Nevada, there is even more reason to train and retain skilled workers for STEM fields in the Silver State. In an effort to increase the importance of STEM education for Nevada's students, Governor Brian Sandoval has declared the 2016-2017 school year as The Year of STEM.
Throughout the school year, each month will have a dedicated theme tied to one of Nevada's emerging STEM industry sectors.  
 
September- Launch Event
October- Advanced Manufacturing & Construction Careers
November- STEAM/Creativity
December- Coding/Computer Science/Cyber Security & Mining
January- Clean Energy
February- Gaming
March- STEM Education/teaching
April- Engineering
May- Healthcare & Student and School Recognition Events
Each month, the Governor's Office of Science, Innovation and Technology (OSIT) will plan events at schools, colleges and businesses to highlight the STEM education and career opportunities in each sector.
According to the Bureau of Labor Statistics, STEM occupations are projected to grow faster than the average rate of growth for all other occupations. Wages in STEM occupations are also generally higher than the median income of all other occupations. Too few Nevadans consider STEM careers in large part because they are not exposed to STEM education as students or are not made aware of the many exciting career opportunities in STEM available to those with some postsecondary education. Many people mistakenly believe all STEM jobs require an advanced degree and many years of schooling, yet, about half the jobs in Nevada require an Associate Degree or less. 
Nevada's future depends on its students being prepared to meet a wide variety of challenges.  Those who have a solid foundation in real-world problem solving and experimentation, the bedrock of a rigorous STEM education, become confident, critical thinkers with the creativity to find solutions to the challenges they face. No matter the career pathway they pursue after high school, all students benefit from the skills learned in STEM.
Nevada's students can prepare for a career in STEM education even before they graduate high school. A rigorous STEM education, starting in high school, will prepare Nevada's students to come up with creative solutions to tough problems. Students that take 4 years of math and 3 years of science, instead of the minimums required for graduation, are typically more prepared for further education and have a better chance of succeeding in a STEM career.
The expansion of STEM education is integral to Nevada's prosperity. OSIT is dedicated to making sure the next generation of citizens are well-equipped to enter the ever-expanding world of STEM occupations.