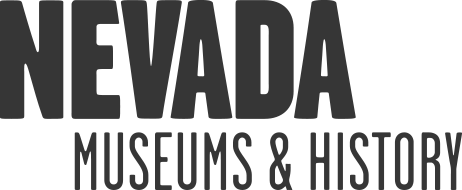 The Nevada State Museum engages diverse audiences in understanding and celebrating Nevada's natural and cultural heritage.
The museum preserves heritage for long-term public benefit.
 The museum presents heritage through unique and authentic educational experiences, enhanced by an environment of comfort, interaction, and inspiration.
 Audiences learn what makes Nevada special. They gain stronger identity, connection, and validation. They develop a broader point of view and a sense of responsibility.
 The museum extends benefits to the greatest audience, provides leadership in heritage education, and adheres to the highest standards of public-trust stewardship.