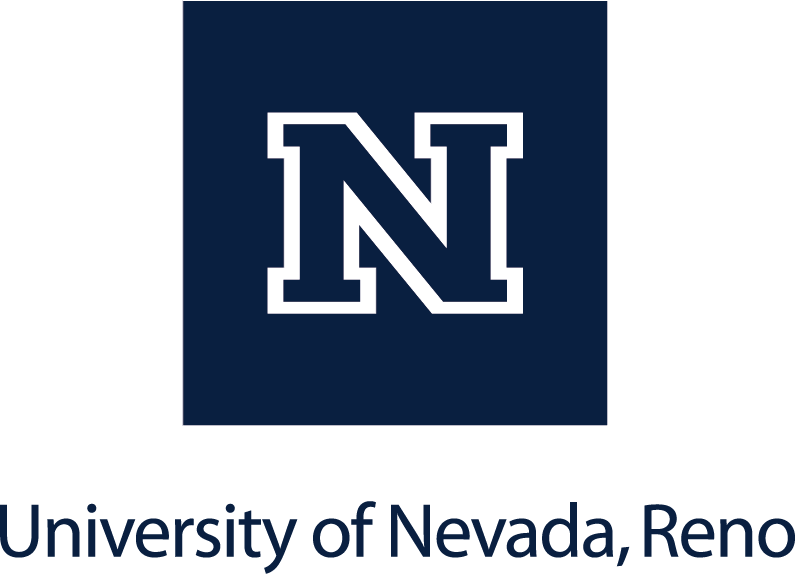 This summer camp will introduce basic knowledge of manufacturing engineering, including metrology, heat treatment, metal forming, metal machining, casting, CNC and more. Campers will get a chance to operate machines such as metrology equipment, manual lathes, mills, CNC mills and CNC lathes. Camp runs Tuesday, June 12 – Friday June 15, 2018 from 9am – 3pm.
Ages: 12 – 15
Cost: $300
Deadline to register: Friday, June 1st
Click here for more information.