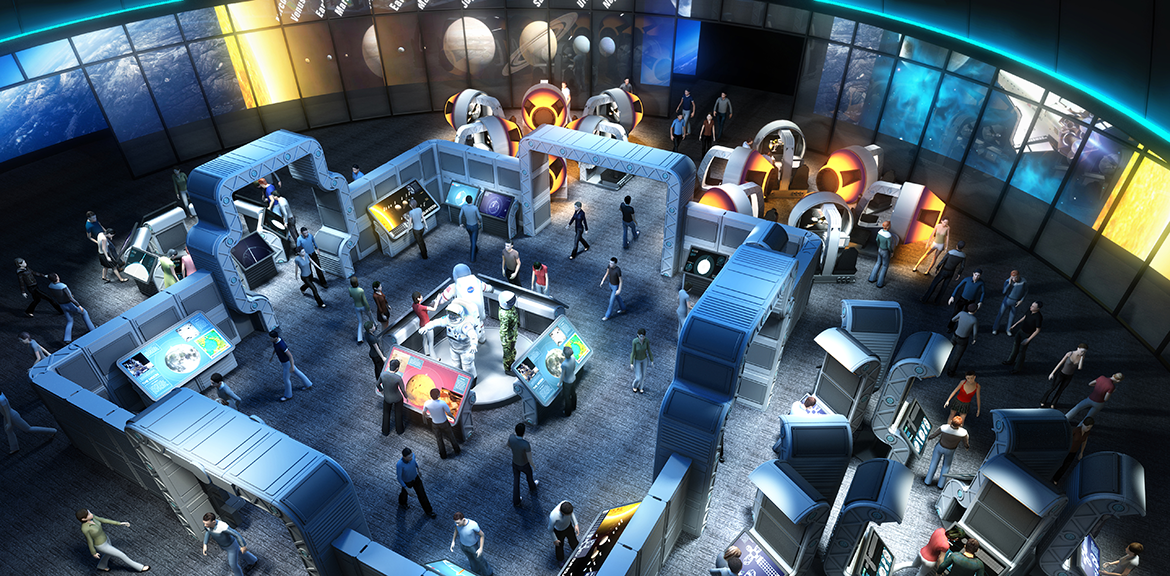 Yes, our students need downtime in the summer, but it's also a great time to encourage them to enjoy activities related to science, technology, engineering and math (STEM). Listed below are several summer camps available to kids from elementary through high school. Fees and deadlines vary, so please visit their websites for more information.
You can also stay up-to-date on STEM activities throughout the state here:
http://www.stemhub.nv.gov/events.
Southern Nevada
Northern Nevada
Kids University offers 47 different themed camps for elementary and middle school students (including Passage to Ancient Egypt, Earth-Shakin' Science and Crazy Chemistry) June 12 – July 28, each taught by certified teachers, graduate students and experts in their field. In addition to giving students the opportunity to play in the world of STEM, it provides high-tech resources and introduces them to the college experience. To learn more visit www.KIDSU.unr.edu.  
The University of Nevada, Reno (UNR) School of Engineering is offering a number of engineering camps, for ages 12-18, including Intro to Engineering, Manufacturing Engineering Camp, Autonomous Systems and Robotics, Young Women in Engineering, and Civil & Environmental Engineering. For more information visit www.unr.edu/engineering/research-and-outreach/k-12-outreach/engineering-summer-camps.
Sierra Nevada Journeys offers overnight camps at Grizzly Creek Ranch between June 18 and July 28. Your students, ages 8 to 17, will learn archery, fishing, star gazing, the forest eco-system and more. And older kids (15-17) will have the opportunity to learn how to be counselors through the Counselors-In-Training (CIT) program. For more information, visit www.sierranevadajourneys.org/camp.
Of course, you don't have to send your kids to summer camp to enjoy STEM activities as a family. Go on a picnic or a hike to enjoy botany and maybe even some wildlife. Sleeping outside (camping or just in your backyard) allows you to view the stars.
Or, take a field trip:
Enjoy the Astronaut exhibit at Springs Preserve in Las Vegas, from June 12 to September 17, where you'll get to discover what it takes to be a space explorer from the moon landings to the Mars One project. 
The Nevada Space Center, located at the National Automobile Museum in Reno, offers a variety of programs for your space-obsessed children, including Challenger Missions, Dome Shows and Space Academy Workshops. These can be of interest to just about any age and you can find details here: www.nevadachallenger.org/programs.
Please share photos of your adventures on our Facebook page so other Nevada parents can get ideas from your experiences!