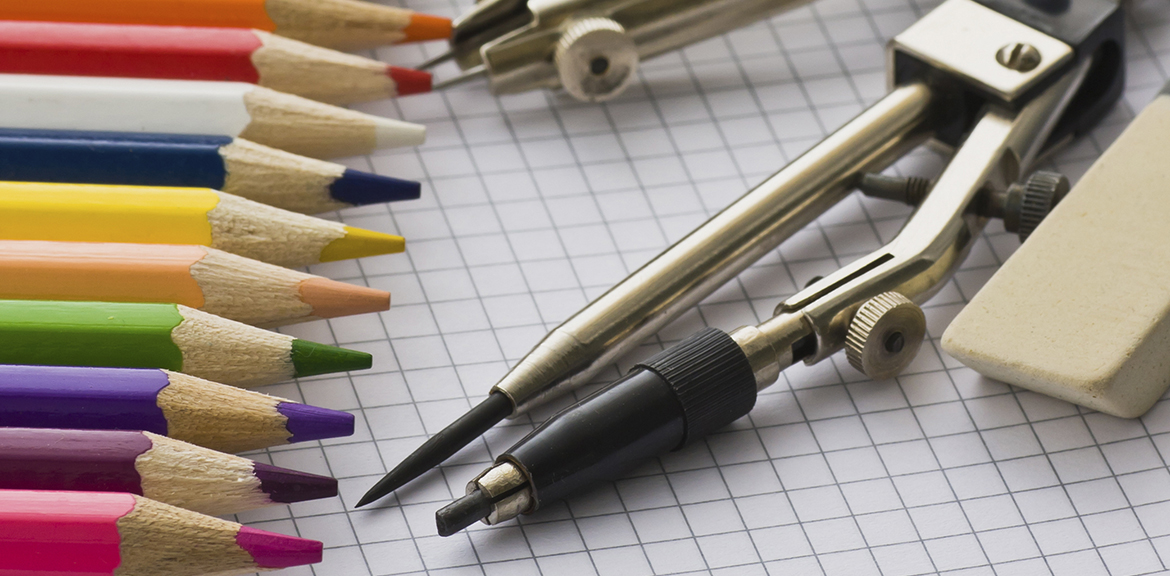 November is STEAM/Creativity month, a great time to explore the opportunities that the "A" brings to the STEM learning process.
What is STEAM?
Similar to STEM, STEAM is an educational approach to learning that uses Science, Technology, Engineering and Mathematics, but STEAM also incorporates Art. Like STEM, STEAM is student-centered, oriented to problem-solving, and promotes inquiry, teamwork and critical thinking. Proponents believe that by incorporating art, students are able to integrate more creativity and ingenuity into their learning, creating more comprehensive and stimulating learning experience.
STEAM enhances the learning benefits of STEM by integrating hands-on, experiential learning principles in and through the arts. The arts here include language arts, social studies, physical arts, fine arts and music.
STEAM teaching opportunities
Google Arts & Culture
So, how do educators incorporate the A in STEAM into curriculum? Many arts organizations have developed STEAM lesson plans to support educators. Among the resources available to educators looking to provide STEAM learning opportunities is Google Arts & Culture. Google has partnered with over 1000 leading museums and archives to bring the world's treasures online and accessible to educators and students. Students can embark on virtual field trips and study and explore art up close. Google Arts & Culture can also be worked into STEAM lesson plans and Google has conveniently provided a guide for using these resources.
Seven Magic Mountains 
Through May of 2017, the Nevada desert is also presenting a unique STEAM opportunity. Seven Magic Mountains is an exhibition developed by Swiss artist Ugo Rondinone. Located in the desert outside of Las Vegas, featuring seven thirty to thirty-five-foot high dayglow totems comprised of painted, locally-sourced boulders.
Nevada Museum of Art and Art Production Fund have developed education and interpretation materials for schools, on-site smartphone tours, lectures, and other public programs for the community that will place Seven Magic Mountains within the larger context of artworks created on public lands in the Western United States.
The options for integrating art into STEAM curriculum are endless with many organizations currently engaged in the process of developing new tools to support educators. Do you have a successful STEAM lesson you'd like to share? Please share it in our educator forum.