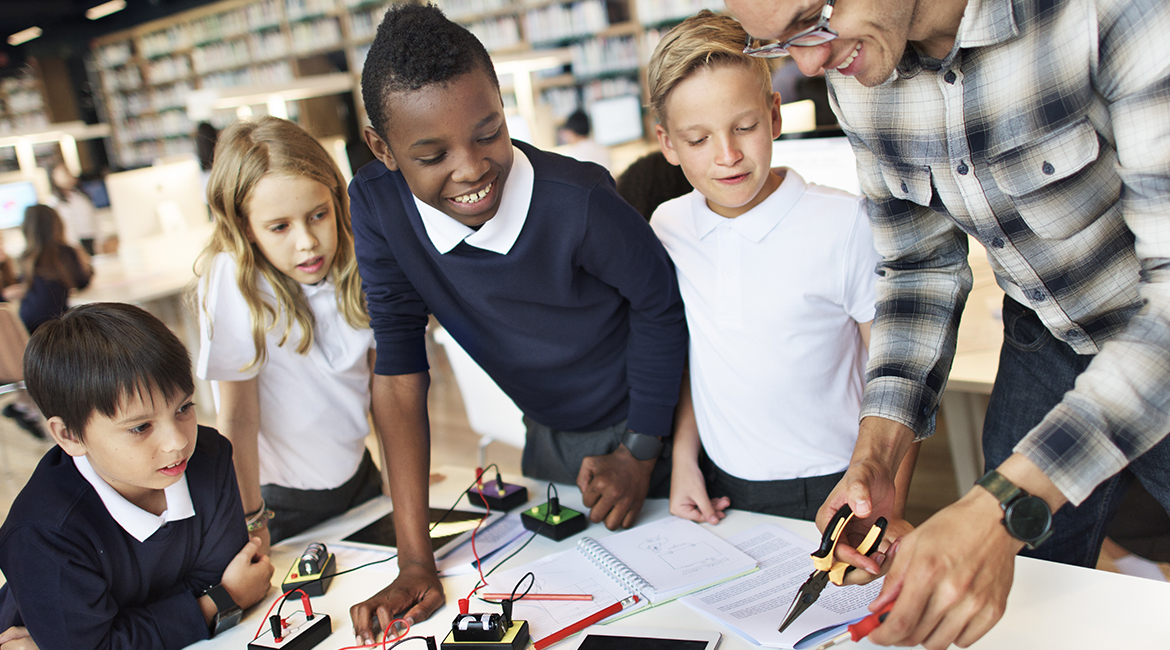 Nevada needs everyone if we want to realize our STEM potential.
Especially you.
Whether you are a parent, a student, a resident, a member of the workforce or a business leader, you have a lot at stake when it comes to our state's succes as a hub for science, technology, engineering and math careers. The good news is, you can play a role in improving STEM education.
Ways you can help:
Share your STEM skills, or those of your company, with students and educators as a guest speaker or mentor.
If you are a STEM business, provide area schools with field trip opportunities.
Support your local school's STEM efforts with supplies, expertise and funds.
Vote for local school board and state legislature candidates who support STEM.
Contact government officials and school representatives (principals, superintendents, councils, your legislators, the Governor, the state Superintendent of Education and the state Board of Education) through letters, emails and in person to make your wishes and expectations known.
Advocate for STEM education on your social media channels.
Attend (and, if possible, participate in) local school district meetings and state Board of Education meetings.
Here are some talking points you can share with your community.
Accordion
What is STEM?
STEM stands for Science, Technology, Engineering and Mathematics. It is an education approach that focuses on active teaching and learning, centered on relevant experiences, problem-solving and critical thinking processes.
STEM learning fosters creativity and innovative thinking through real-world problem solving.
STEM education uses equipment that relates to the real world.
Why is STEM important to Nevada?